Summer of Love: Beat to Punk
Event Information
Date

DATE
31 January 2018
Add event to calendar

Time

TIME
6.30 - 8.30PM

Location

LOCATION
South Perth Library
Cnr Sandgate St & South Tce, South Perth WA

Cost

COST
Free, bookings essential

Hosted by

HOSTED BY
South Perth Libraries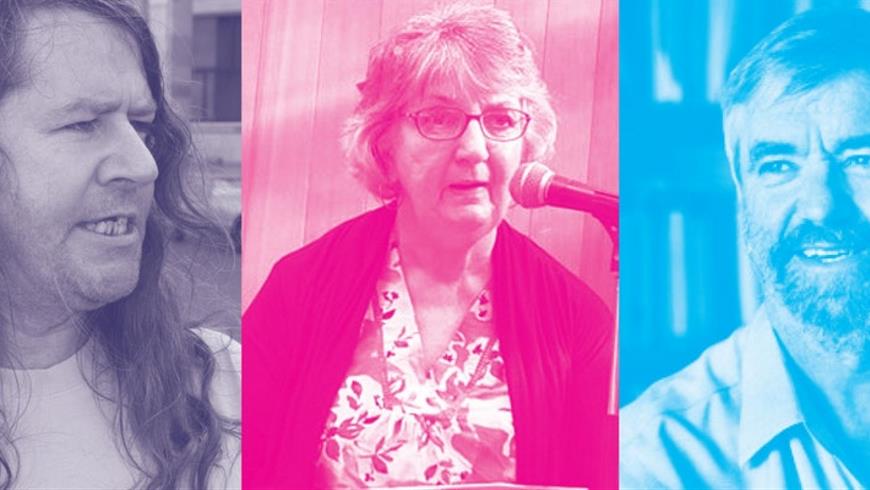 From Beat to Punk is part of Poetry d'Amour's "Summer of Love" in conjunction with WA Poets Inc.
Before the hippies and counterculture of the Sixties, the members of the Beat Generation were radically diverse and tolerant. They encompassed all races, genders, religions, classes and sexual preferences. Hear about the poets who defined this generation and join us in a discussion about their influence beyond the 1967 Summer of Love and 1968 political protest.
Join Professor of English and Cultural Studies; Dennis Haskell, WA Poets Inc committee member and poetry slammer; Maggie Van Putten and minimalist anarchist poet Mar Bucknell for a lively discussion of this iconic time in the history of poetry.