The Big Splash
Event Information
Date

DATE


20 January - 4 March 2018


Add event to calendar

Time

TIME
All day

Location

LOCATION
Various locations around the City

Cost

COST
Free

Hosted by

HOSTED BY
Perth Children's Hospital Foundation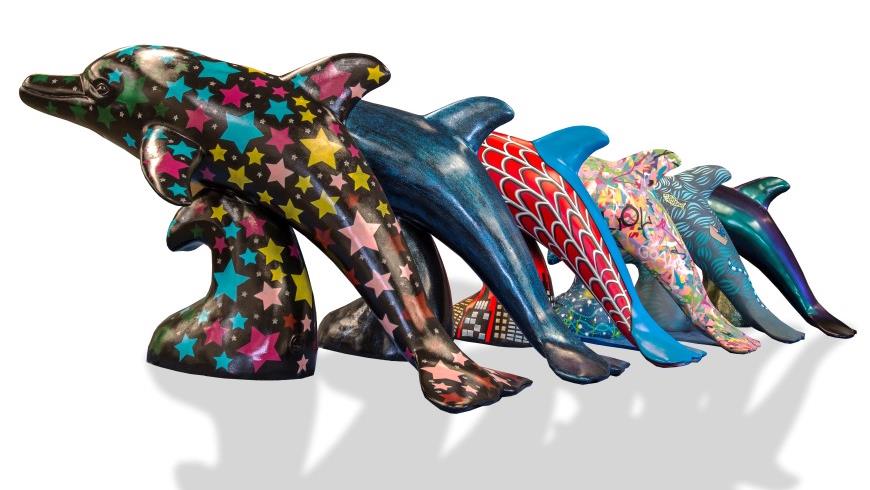 An initiative of Perth Children's Hospital Foundation and Wild in Art,
The Big Splash WA
is a vibrant art event that will take place in the streets, parks and public spaces of Perth and surrounds between January and March 2018.
A pod of 36 wildly colourful dolphin sculptures painted by local artists will swim into town as part of a mass public art exhibition to raise awareness and valuable funds for the Child and Adolescent Mental Health unit of Perth Children's Hospital. Funds raised will initiate innovative programs for children and adolescents with severe mental health disorders who are at significant risk.
The City of South Perth will host four of The Big Splash WA dolphin sculptures located along the South Perth Esplanade, near the Narrows Bridge, at Mends Street Jetty and outside Perth Zoo.
Event contact
For event related enquiries, please contact the City's events team.