Waterwise Irrigation Workshop
Event Information
Date

DATE
13 December 2017
Add event to calendar

Time

TIME
6 - 7.30PM

Location

LOCATION
South Perth Community Hall
Cnr Sandgate St & South Tce, South Perth

Cost

COST
Free, booking essential

Hosted by

HOSTED BY
Department of Water and Environmental Regulation, Water Corporation and City of South Perth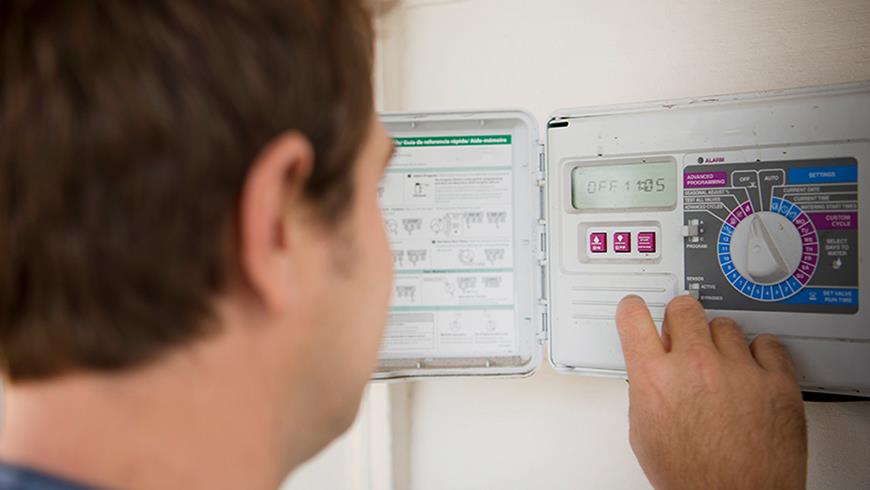 Learn all about waterwise garden watering, including step-by-step demonstrations showing how to set common irrigation controllers.
With over 40% of household water used outdoors, our gardens are a great place to start make savings. Ensuring you are watering to best suit the needs of your garden and lawn, without wasting water can result in big water savings. This free workshop will answer these common questions, and many more, to help make your garden waterwise.
Delivered in partnership with the Department of Water and Environmental Regulation, the Water Corporation and City of South Perth.
Cost is free, bookings are essential.
For more information, visit www.watercorporation.com.au/irrigationworkshops.
Contact us
For more information, please contact the City.