Write Along the Highway: give and receive feedback
Event Information
Date

DATE
21 November 2017
Add event to calendar

Time

TIME
6 - 7.30PM

Location

LOCATION
South Perth Library
Cnr Sandgate St & South Tce, South Perth WA

Cost

COST
Free, booking essential

Hosted by

HOSTED BY
South Perth Library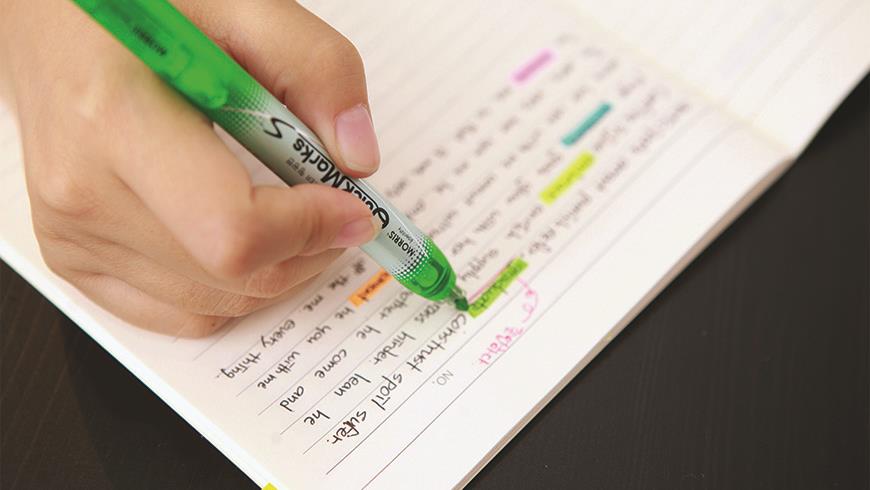 Since 2013, the City's libraries have been part of Write Along the Highway (WATH) for National Novel Writing Month (NaNoWriMo) an international writing marathon. The program includes writing and publishing workshops, author talks as well as Come Write Ins and concludes with Write Night.
Give and receive feedback - information session and workshop
Receiving feedback on your writing and workshopping the writing of your peers can be one of the most valuable ways to improve your work, and to improve your craft as a writer. But sharing your work with an audience for the first time can be also be challenging.
Join Georgia Richter, Publisher at Fremantle Press, for her top tips on how to give and receive creative writing feedback. This information session will be followed by a creative writing workshop to practise your new skills.
Information session: 6.00–6.40 pm – all welcome
Writing workshop: 6.50–7.30 pm – for participants who have submitted work
People who wish to participate in the writing workshop should submit their work (up to three poems, or 1500 words of prose in any genre) by no later than 7 November 2017 to library-events@southperth.wa.gov.au.
Submissions should include title, author's name or pseudonym, and a paragraph synopsis of the work, only if context is required. Your work will be distributed to other workshop participants by email by 10 November.
Participants should read this material in advance and make a note about three things that are working, and three things that could be improved in each piece.
Note: due to time constraints, it may not be possible to workshop every submitted item, in which case pieces will be drawn at random on the evening.