Baby's Day Out
Event Information
Date

DATE
29 October 2017
Add event to calendar

Time

TIME
10AM - 1PM

Location

LOCATION
Sir James Mitchell Park
Coode Street, South Perth

Cost

COST
Free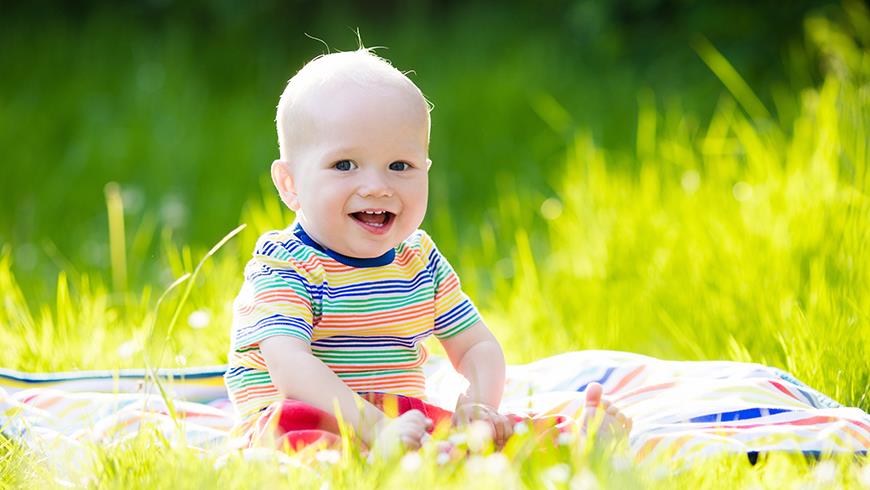 Join the Australian Breastfeeding Association on Sunday 29 October to celebrate their annual Baby's Day Out.
Baby's Day Out gives mothers the perfect opportunity to engage with fellow mums and their peers, advocate for a breastfeeding inclusive society and celebrate their ability to nurture their babies anywhere they choose.
Grab a hot-dog from the sausage sizzle or bring your own picnic. There will be plenty of activities to keep little ones entertained, with face painting, water play and the nearby playground.
Name

Australian Breastfeeding Association