Garage Sale Trail 2017
Event Information
Date

DATE


21 - 22 October 2017


Add event to calendar

Time

TIME
Various Times

Cost

COST
Free

Hosted by

HOSTED BY
Garage Sale Trail

Extra Information

Various locations throughout the City of South Perth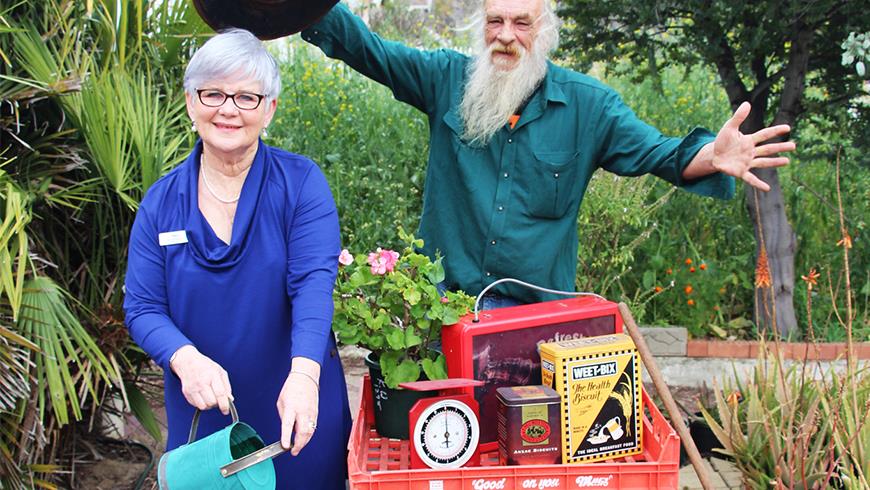 The City has joined 150 other local councils for the national Garage Sale Trail - one big day of Garage Sales happening right across Australia, on Saturday 21 and Sunday 22 October 2017.
To check out the sales happening in the City, and find out where to hunt down a bargain visit the Garage Sale Trail website.


Contact us
For more information, please contact the City.