National Science Week
7 August 2017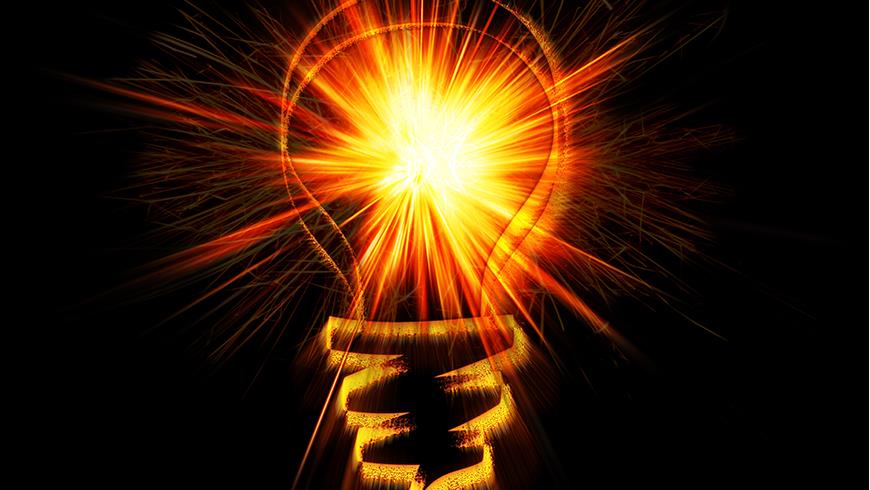 National Science Week runs from 12-20 August 2017 and is Australia's annual celebration of science and technology and thousands of individuals – from students, to scientists to chefs and musicians – get involved, taking part in more than 1000 science events across the nation.
South Perth Libraries will host a series of events, in partnership with Switch Your Thinking to celebrate Science Week and encourage an interest in science pursuits among the general public.
Science Week is an Australian Government Initiative.
All events are free. For more information about Science Week visit
www.scienceweek.net.au
.