National Science Week
7 August 2017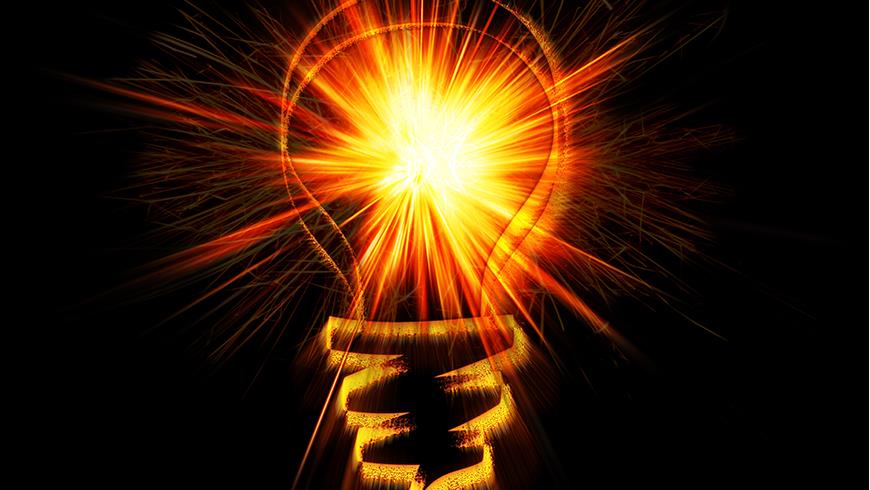 National Science Week runs from 12-20 August 2017 and is Australia's annual celebration of science and technology and thousands of individuals – from students, to scientists to chefs and musicians – get involved, taking part in more than 1000 science events across the nation.
South Perth Libraries will host a series of events, in partnership with Switch Your Thinking to celebrate Science Week and encourage an interest in science pursuits among the general public.
Science Week is an Australian Government Initiative.
All events are free. For more information about Science Week visit
www.scienceweek.net.au
.
Programme of events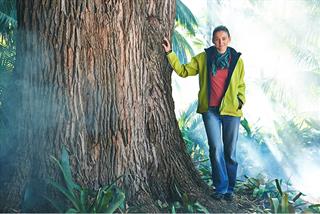 Green Living: The Mind of Plants
Did you know plants can communicate through sound and smell using both their leaves and their roots? ​Dr Monica Gagliano unearths the secret language of plants.
Green Living: Soil Secrets Revealed
Local soil scientists from Hydrosoil will share some secrets to help you better manage your soil for a more productive veggie patch, a vibrant flowerbed or a healthy and resilient lawn.