NAIDOC Week 2017
Event Information
Date

DATE


2 - 10 July 2017


Add event to calendar

Time

TIME
5PM - 1AM

Location

LOCATION
Civic Centre
Cnr Sandgate St & South Tce, South Perth

Cost

COST
Free

Hosted by

HOSTED BY
City of South Perth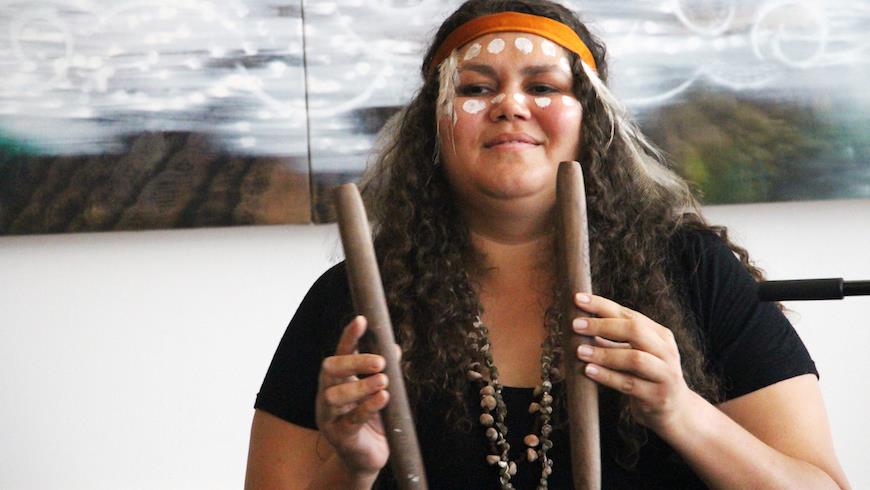 NAIDOC Week is an opportunity for all Australians to celebrate the rich history, culture and achievements of Aboriginal and Torres Strait Islander people.
The City will celebrate NAIDOC Week from 2-9 July 2017, by partnering with community organisations and local Noongar community members to host a series of events including a flag raising ceremony and kids crafts.
The importance, resilience and richness of Aboriginal and Torres Strait Islander languages will be the focus of national celebrations. This year's theme 'Our Languages Matter' aims to emphasise and celebrate the unique and essential role that Indigenous languages play in cultural identity, linking people to their land and water and in the transmission of Aboriginal and Torres Strait Islander history, spirituality and rites, through story and song.
To find out more about NAIDOC Week, visit www.naidoc.org.au.
Contact us
For more information, please contact the City.