Perth Garden Festival
Event Information
Date

DATE


Daily from 27 - 30 April 2017


Add event to calendar

Time

TIME
9AM - 4PM

Location

LOCATION
McCallum Park
Garland Street, Victoria Park

Cost

COST
Adults: $20
Concession card holders: $14
Children under 18: free entry

Early Bird Available until 24 April
Adults: $18
Concession card holders: $12

South Perth residents buy one, get one free

Hosted by

HOSTED BY
Perth Garden Festival

Extra Information

Children under 18 years must be accompanied by an adult

Concession includes Senior Card Holders and Aged Pensioners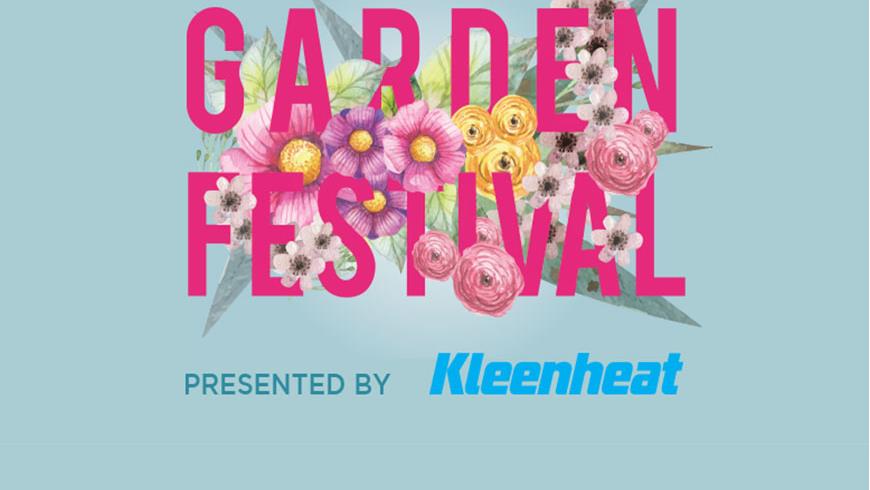 WA's most prestigious garden, landscape and outdoor living event, the Perth Garden Festival, is set to blossom on the banks of the Swan River at McCallum Park in the Town of Victoria Park.
With stunning landscape show gardens, inspirational displays, plant sales, expert advice, seminars and a kids education playground, there's something for everyone.
Tickets can be booked online or purchased at the entry gates.
South Perth Residents - Buy One, Get One Free!