Urban Master Class: Workshop 2
Event Information
Date

DATE
20 April 2017
Add event to calendar

Time

TIME
6 - 9PM

Location

LOCATION
South Perth Community Hall
Cnr Sandgate St & South Tce, South Perth

Cost

COST
Free

Hosted by

HOSTED BY
The Forever Project and the City of South Perth

Extra Information

Light supper provided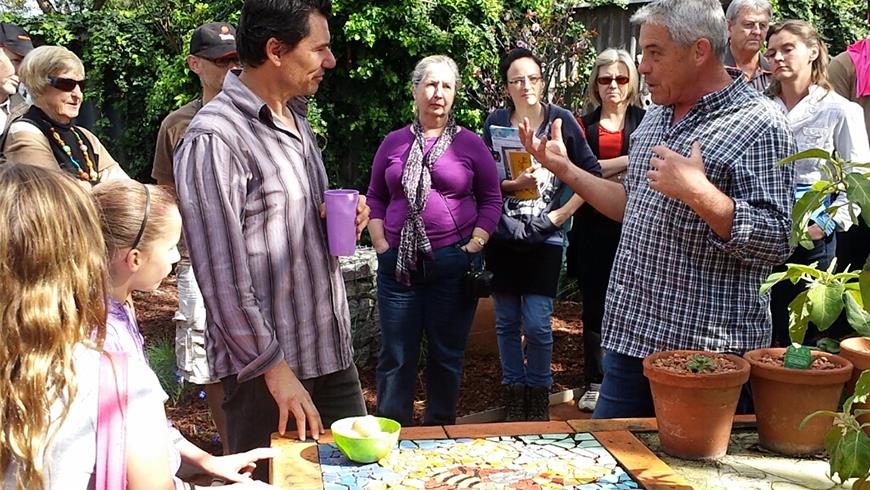 Facilitated by The Forever Project, Urban Master Class events are designed for those who have already attended sustainability workshops and are wanting to take their journey further and excel.

The Masterclass includes: specialist advice from WA's leading experts; one on one home and garden design advice, and can include an intimate tour of the Hami Hill Sustainable Home. Topics include bee keeping, small scale productive orchards, chook scaping, edible gardens, soil improvement, composting, passive solar landscape design, eco retrofit, renovation and aquaculture.

Proposed topics for Urban Master Class Workshop 2 include:
• Intensive gardens in small spaces / container gardens– balcony /diagnosing courtyard food production.
• A green home and garden – reducing your ecological footprint. Cleaning products for personal use and the home. Reducing chemical impact in the environment.
Contact us
For more information, please contact the City.