Free Dieback and Green Card Training
Event Information
Date

DATE
8 April 2017
Add event to calendar

Time

TIME
9AM - 3PM

Location

LOCATION
Operations Centre
199 Thelma St, South Perth

Cost

COST
Free

Hosted by

HOSTED BY
City of South Perth

Extra Information

Bookings are essential.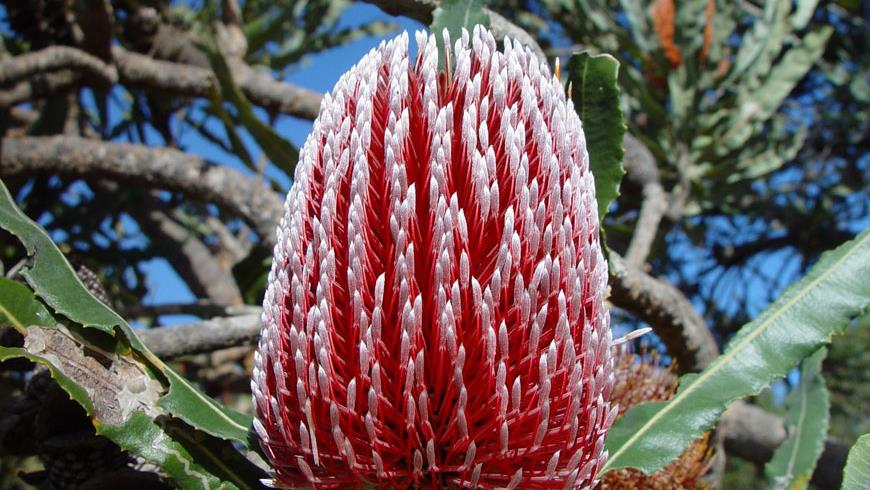 The City is offering a free training session for the community on reducing Phytophthora Dieback in partnership with the Dieback Working Group.
Phytophthora Dieback refers to the deadly introduced plant disease caused by Phytophthora cinnamomi (pronounced Fy-tof-thora - meaning plant destroyer in Greek). The disease affects a huge number of introduced and native plant species and spends its entire life in the soil and in plant tissue. It causes root rot in susceptible plants, thereby limiting or stopping the uptake of water and nutrients.
This training session aims to provide an understanding of the spread of the pathogen, which is having a significant impact on biodiversity in WA.
Participants will;
Gain an understanding of the spread of the dieback pathogen
Learn how to identify and safely remove the diseased plants.
Places are limited and includes a phosphite injection demonstration at Davilak Reserve, Manning. For more information or to register for the event please contact the City on the details below.
This session is supported by funding from the Western Australian Government's State Natural Resource Management Program.
For more information, visit the Dieback Working Group website.
Contact us
For more information, please contact the City.