Manning Mayhem Skateboarding Competition
Event Information
Date

DATE
1 April 2017
Add event to calendar

Time

TIME
1 - 4PM

Location

LOCATION
Manning Skate Park, Karawara

Cost

COST
Free

Hosted by

HOSTED BY
City of South Perth

Extra Information

Registration is required, visit www.skateboardingwa.com.au for more information.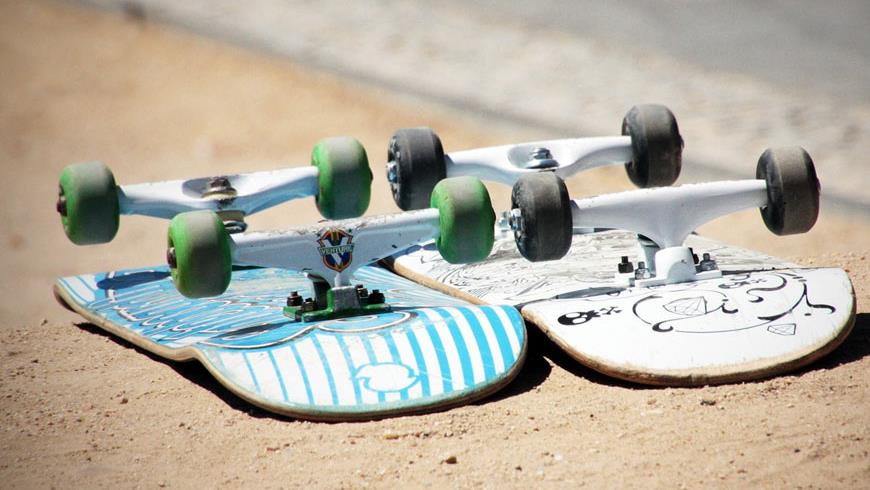 Part of the City of South Perth's National Youth Week celebrations, Manning Mayhem skateboarding competition returns in 2017.
The competition is open to experienced skateboarders with qualifying heats and finals.
Three heats will be open:
14 years old & under
15 years old & over
Girls all ages.
City of South Perth - Youth Officer
To register or find out more please contact the City's Youth Officer.