Neighbour Day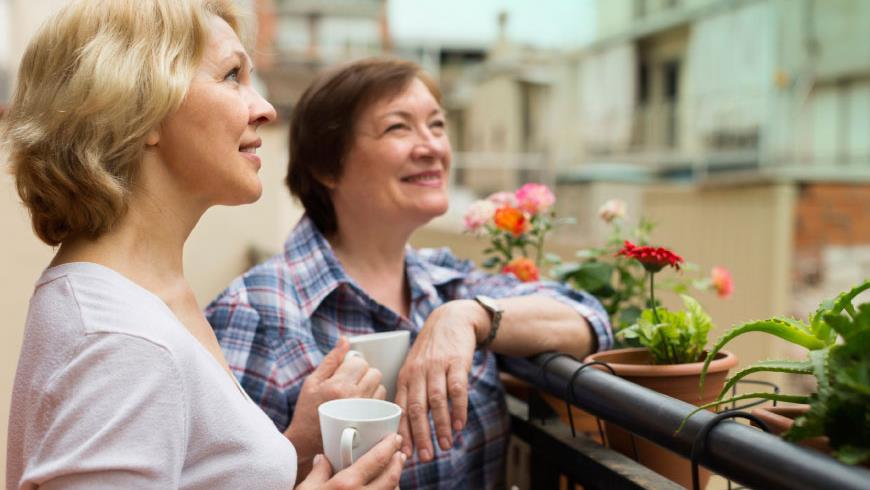 Neighbour Day is Australia's annual celebration of community, encouraging people to connect with those who live in their neighbourhood.
Whether through a cuppa, a picnic in the park or a message of support, Neighbour Day is the perfect opportunity to say thanks for being a great neighbour.
The City supports Neighbour Day through its Streets Alive program, assisting residents to host small gatherings with the people on their street not only on Neighbour Day but 365 days a year.
You can register for Streets Alive and be eligible for reimbursement of costs up to $100 associated with your activity. City staff can provide support and advice, invitations and contact cards, outdoor games and sports equipment to help make your day a success.
Take the plunge and become a Streets Alive host in 2017 - visit the Streets Alive web page for details.
Complete and submit a Streets Alive Registration Form by 5pm on Friday 31 March and go into the draw to win a $100 voucher for Waterford Plaza! See terms and conditions for details.
Streets Alive Registration Form
Streets Alive Competition Terms and Conditions