Eco Retrofit Workshop: Energy Smart Homes
Event Information
Date

DATE
24 March 2017
Add event to calendar

Time

TIME
10AM - 1PM

Location

LOCATION
South Perth Community Hall
Cnr Sandgate St & South Tce, South Perth

Cost

COST
Free

Hosted by

HOSTED BY
The Forever Project and the City of South Perth

Extra Information

Light refreshments provided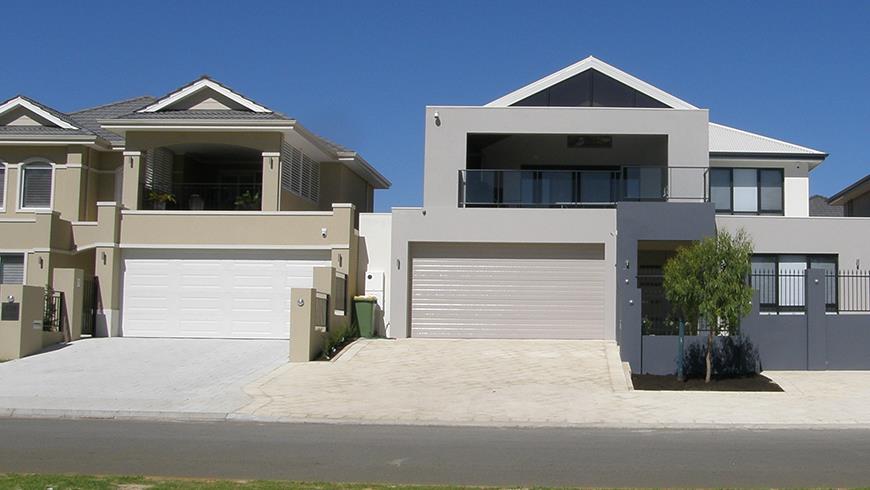 There continues to be a strong demand in the community for high quality information to help households and businesses design and reshape to make their premises more energy efficient and resilient in WA's tough 21st century climate.
Focus will be on the latest energy efficiency gadgets and techniques, passive solar landscaping, building design and renewable energy systems.
Presented by Chris Ferreira from The Forever Project this course is a must for anyone in the community keen to improve the efficiency and workability of their built premises.
Contact us
For more information, please contact the City.