Teddy Bears Picnic
Event Information
Date

DATE
12 March 2017
Add event to calendar

Time

TIME
9AM - 4PM

Location

LOCATION
Perth Zoo
20 Labouchere Road, South Perth

Cost

COST
Standard admission fees apply for adults, kids enter for $2 and under four are free.

Hosted by

HOSTED BY
Perth Zoo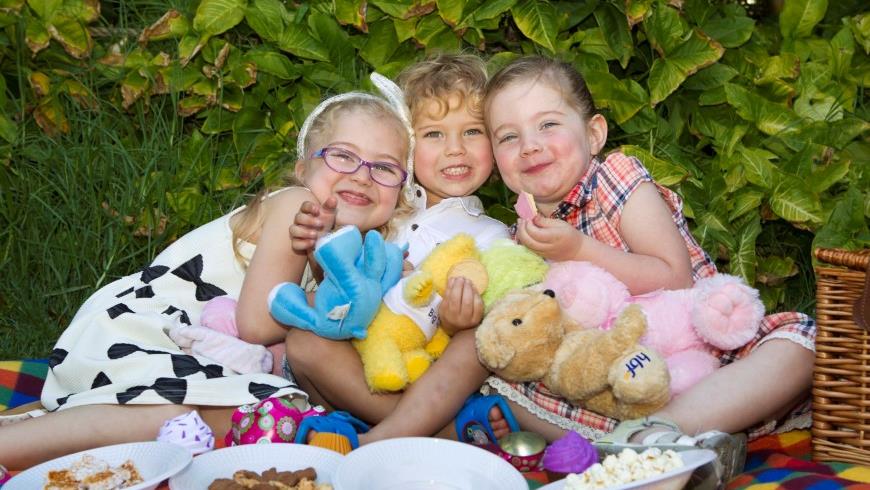 Pack a hamper and come along to Perth Zoo's popular annual Teddy Bears' Picnic to help raise awareness of threatened species like the Sun Bears.
Standard admission fees apply for adults, kids enter for just $2 and under fours are free.
It's fun for the whole family with so much to see and do - don't forget your teddy!