Clean Up Australia Day
Event Information
Date

DATE
5 March 2017
Add event to calendar

Time

TIME
All day

Location

LOCATION
Various locations

Hosted by

HOSTED BY
Clean Up Australia

Extra Information

Business Clean Up Day - 28 February (Business registrations cost $150)

Schools Clean Up Day - 3rd March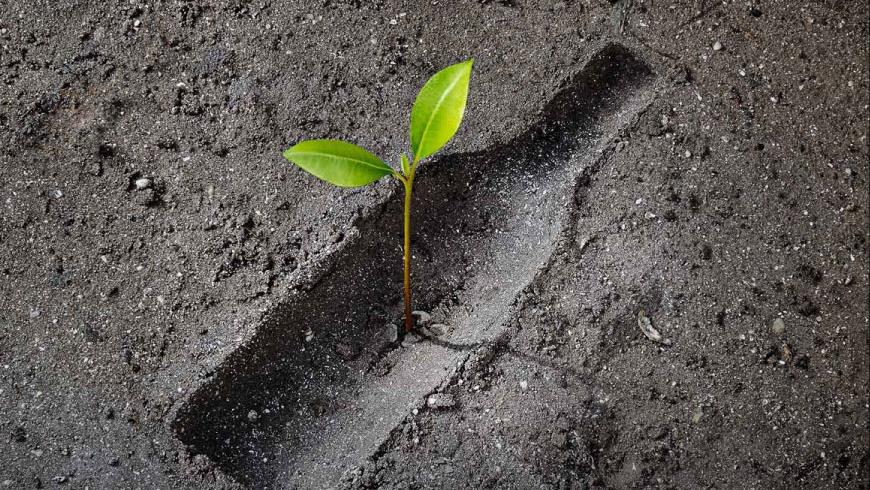 Get involved with Clean Up Australia Day by cleaning up your local area with friends and family.
All you need to do is find an area such as a park or beach that needs cleaning up or join an exisiting Clean Up Site near you. You can register as an individual, community group, business or school. All you have to do is register on the Clean Up Australia website and you will be sent a free Clean Up Kit including bags, gloves, information and promotional materials.
The City can arrange for rubbish to be collected from a nominated spot or it can be dropped off at the City's Recycling Centre.
Visit the Clean Up Australia website for further information.
Contact us
For more information, please contact the City.