Great Gardens Workshop: Inspiring Your Beautiful Garden
This event is now fully booked
Event Information
Date

DATE
23 February 2017
Add event to calendar

Time

TIME
6 - 9PM

Location

LOCATION
City of South Perth Civic Centre Community Hall
Cnr Sandgate St & South Tce, South Perth

Cost

COST
Free

Hosted by

HOSTED BY
The Forever Project and the City of South Perth

Extra Information

This event is now fully booked.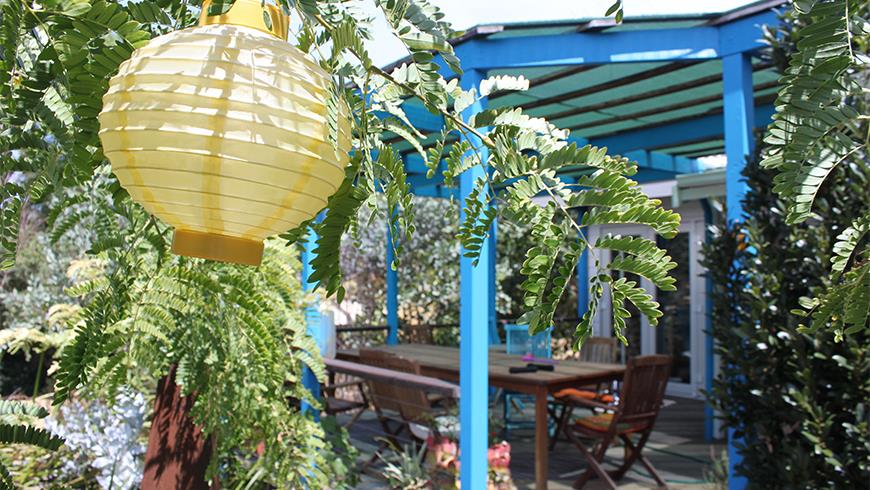 Great Gardens is a multi-award winning programme delivered by The Forever Project which directly addresses a major popular cultural shift of the last decade: sustainable living.
Over 100,000 people have enjoyed these award-winning workshops over the last 13 years, a program perfectly designed for those new to, or having an interest in growing a beautiful productive garden.
Great Gardens is managed and presented by a team of recognised specialists and gardening celebrities who have established a reputation of excellence in delivering adult education programs.
This event is now fully booked
Contact us
For more information, please contact the City.