The Avocado Shuffle
Event Information
Date

DATE
4 February 2017
Add event to calendar

Time

TIME
6.30 - 9.30PM

Location

LOCATION
Halo Espresso
82 Angelo Street, South Perth

Cost

COST
Early Bird Tickets*: $140
Last Minute Tickets: $156

*Early Bird Tickets available until 25 Jan 2017

Hosted by

HOSTED BY
Plate & Barrel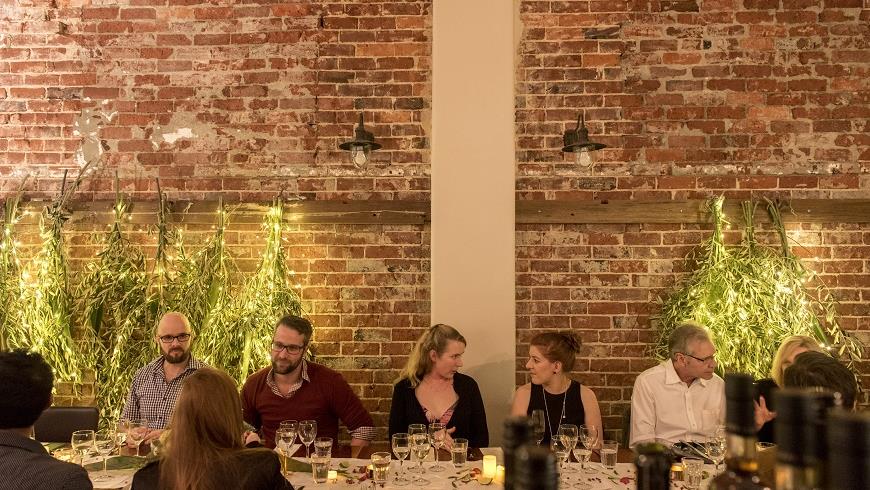 Award winning chef, Simon Reid is renowned for creating an array of inventive dishes and he will work his magic as Plate & Barrel (formerly Horizon Events) kick off their 2017 event calendar.
This long table dining experience will pay homage to the wonderful avocado as it transforms each of the dishes in this three course long table dinner at Halo Espresso.
Avocado, with its creamy texture is incredibly versatile especially when combined with other local ingredients to design a surprising menu. This night is not just about the food; this night allows you to discover new boutique wineries from across Australia as we have sourced wine from some of the award winning small cellar doors to pair beautifully with the menu.