The Biggest Human Blood Drop
Event Information
Date

DATE
26 January 2017
Add event to calendar

Time

TIME
6 - 7PM

Location

LOCATION
South Perth Foreshore (west of flag pole)

Cost

COST
$10pp or $30 Family of 4 (2 Adults, 2 kids)
*Includes Hat & Certificate

Hosted by

HOSTED BY
Great Aussie Blood Group every body counts

Extra Information

Visit the Great Aussie Blood Group website for further details or call 9368 7589.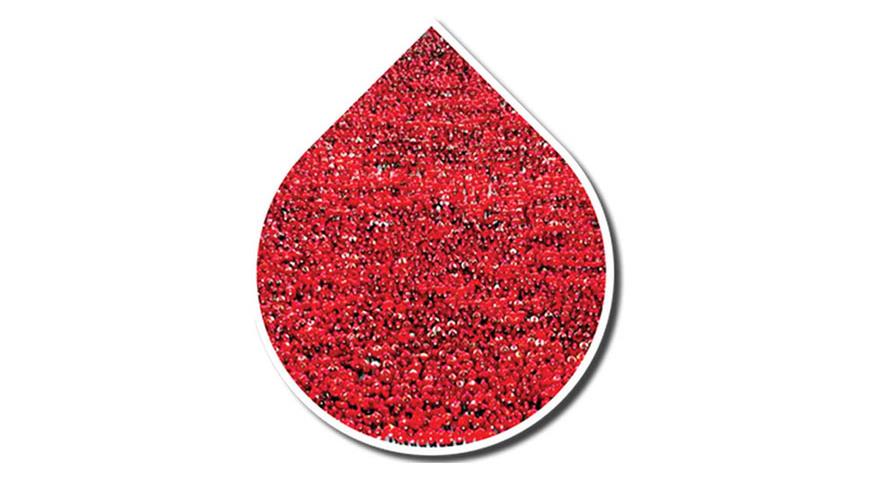 On 26 January 2017 during the Australia Day celebrations, the Perth Blood Institute and Rotary Club of Mill Point will be attempting the Guinness world record for forming the world's biggest human blood drop in 'The Great Aussie Blood Group' 'every body counts'. Help us beat the Korean record by coming along!
'The Great Aussie Blood Group' is not only an opportunity to celebrate the 'uniting of people' but also to increase awareness that blood disorders can happen to anybody, at any age, at any time, with no real warning.
Biggest Human Blood Drop flyer