Swim and Survive on the Swan
Event Information
Date

DATE


Daily from 23 - 25 January 2017


Add event to calendar

Time

TIME
9AM - 2PM

Location

LOCATION
Funcats Watersports
Sir James Mitchell Park, Coode Street , South Perth WA

Cost

COST
Free.
Enrolments Required; visit website for details.

Hosted by

HOSTED BY
Royal Life Saving Society WA Inc.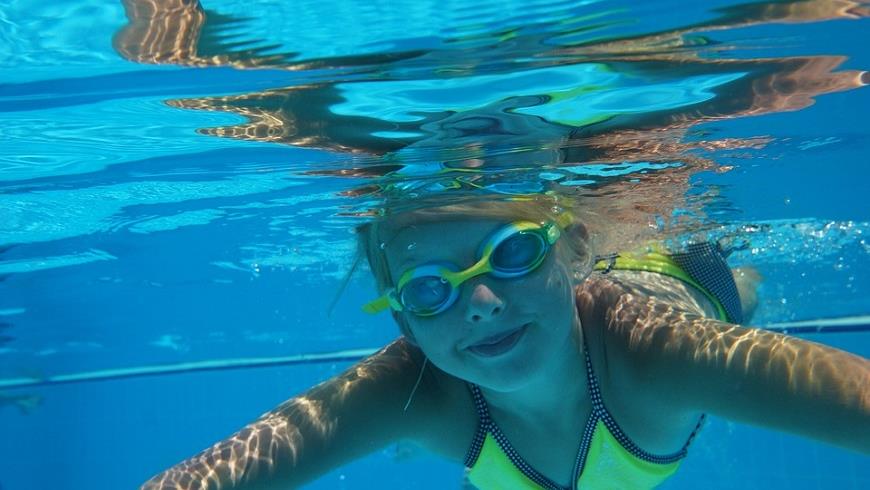 The 'Swim and Survive on the Swan' project is working in the Western Australian community to promote safe aquatic recreation on the Swan River. The project targets all recreational users of the Swan River, in particular; Children; Youth; Culturally and Linguistically Diverse (CaLD) communities; Sea Scout and marine education groups.
Swim and Survive on the Swan is an important part of the Royal Life Saving Respect the River campaign, which is being implemented with the support of the Federal Government across the nation's top 10 river drowning black spots.
A Drowning Prevention Action Plan is being implemented that includes river safety education programs, boating safety programs and public rescue services.
The project will also expand Swim and Survive and Bronze Medallion participation for targeted indigenous, CaLD, and low socio-economic communities.
Bronze School Holiday Programs
Register your interest in our FREE Swim and Survive on the Swan summer programs today. Participants learn lifesaving skills, CPR and First Aid all whilst beating the heat of summer in Perth's Swan River. Be quick, spaces are limited!
Who Can participate?
Children in stages 10 or above and adults of all ages.
What do participants obtain?
If you're 14 or above Swim and Survive on the Swan offers the opportunity to obtain Royal Life Saving's Bronze Medallion. Children in Stages 10 or above will be awarded their relevant Swim and Survive swimming stage (10-15).
Name

Royal Life Saving Society WA Inc.