Tribute Cruise to Alicia Keys
Event Information
Date

DATE
12 November 2016
Add event to calendar

Time

TIME
6.15 - 10PM

Location

LOCATION
Mends Street Jetty
Mends Street, South Perth

Cost

COST
$40 per person.

Hosted by

HOSTED BY
Paddle Seamer Decoy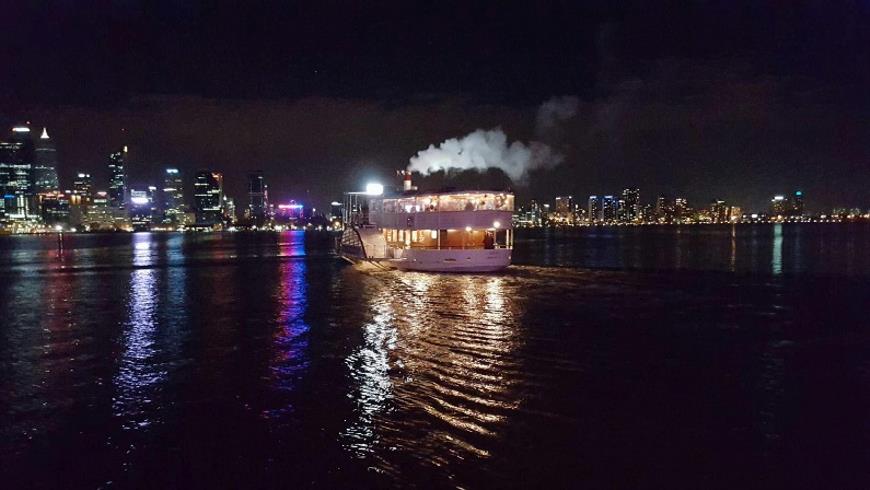 With songs such as 'Fallin', 'No One', 'Empire State Of Mind', 'Girl On Fire', and a debut album (2001) that went platinum five times over, Alicia Keys is an absolute R&B queen. However, it's one thing to acknowledge talent, it's another thing to emulate it. But we think we got that covered!
This Tribute to the R&B queen will be performed by our best, including: Mary Emme (Vocals), Valerio Fiorini (Guitar), Ben Matthews (Piano), Joe Southwell (Bass), and Pete Evans (Drums).
With the iconic Paddle Steamer Decoy as the venue and the Perth cityscape as your backdrop, it's going to be a very unique night on the Swan River.
Departures & Arrivals: Boarding will commence at 6.30pm for departure at 7pm. The Decoy will return to Mends Street Jetty, South Perth at 10pm.