Environmental Sustainability Workshops
19 October 2016 - 20 April 2017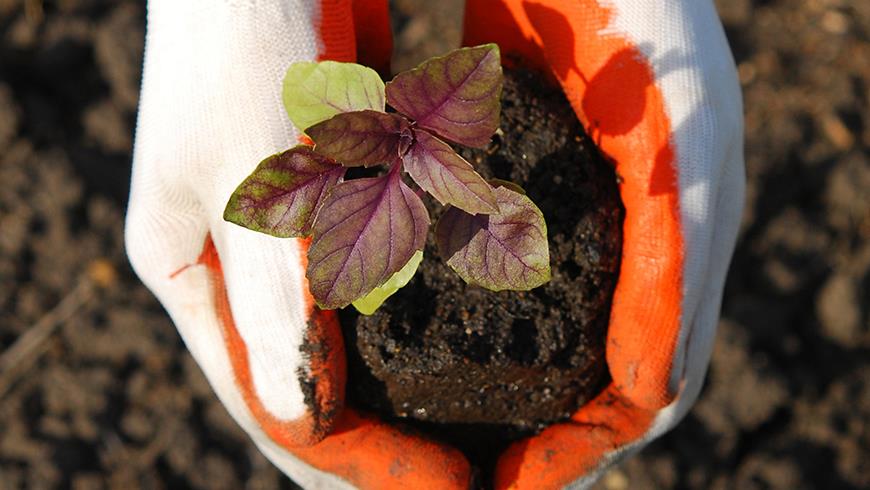 The City of South Perth is hosting a series of environmental sustainability workshops, events and courses for the local community to take part in.
Educational workshops delivered in 2016 and 2017 by The Forever Project, aim to inspire and empower the community to work towards a sustainable, happy and prosperous future. With an outstanding reputation as a leading community education organisation, that includes a team of WA's best known and most respected sustainability experts, The Forever Project has established a position of excellence in the development and implementation of innovative educational events and project programs.

Throughout February and March in 2017, facilitators Shani Graham and Tim Darby from Living Smart will deliver a seven week course focusing on how people can make sustainable changes in their own homes. The course is designed with the needs of participants in mind and includes topic such as Waste, Living Simply, Power, Water and Gardening.
Contact us
For more information, please contact the City.