Constable Care Performance
Event Information
Date

DATE
7 October 2016
Add event to calendar

Time

TIME
10AM - 12PM

Location

LOCATION
Waterford Plaza
Kent St and Manning Rd, Karawara

Cost

COST
Free

Hosted by

HOSTED BY
City of South Perth and Waterford Plaza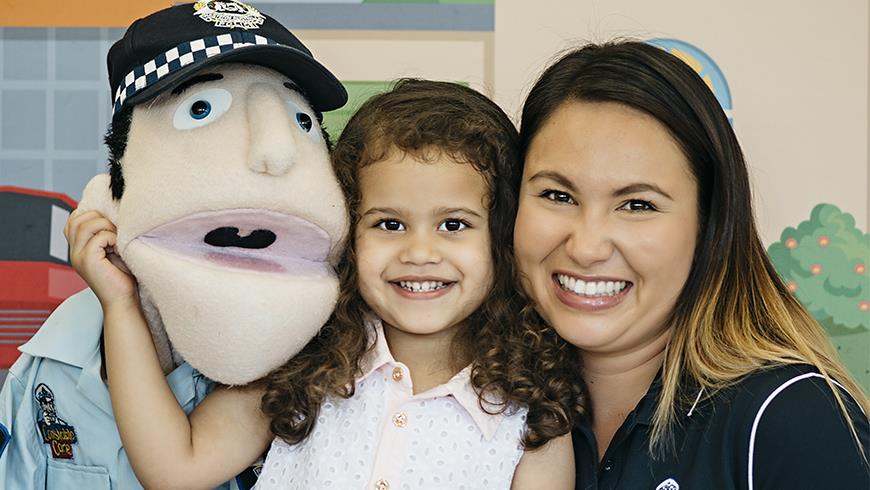 As part of Community Safety Month, the Constable Care Child Safety Foundation will present performances aimed at educating children about key safety messages.
Through puppet theatre and live interactive performances, the Constable Care team of professional actors address a range of personal safety, community safety and citizenship themes to excite, engage, challenge and educate children from two to twelve years of age. Constable Care has successfully communicated safety and crime prevention strategies to generations of Western Australians for over 26 years.
Contact us
For more information, please contact the City.