Gone in Less Than 60 Seconds
Event Information
Date

DATE


4 - 8 October 2016


Add event to calendar

Time

TIME
Various Times

Location

LOCATION
Various locations across the City of South Perth

Cost

COST
Free

Hosted by

HOSTED BY
City of South Perth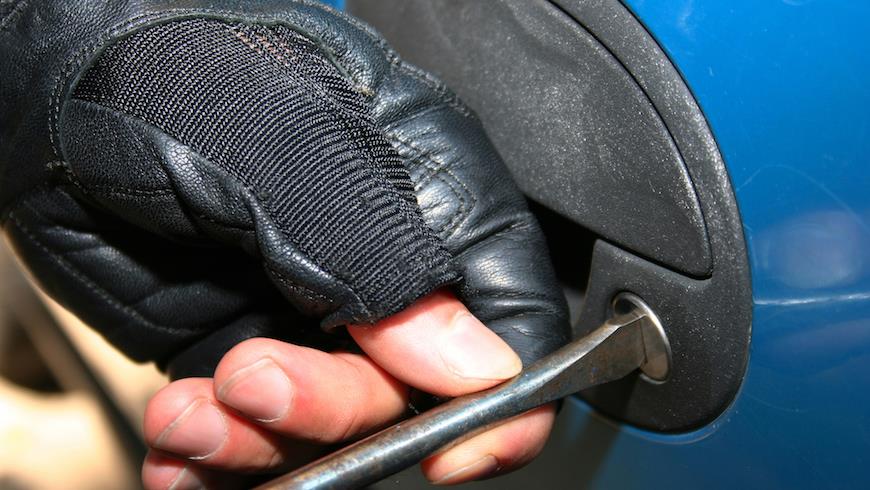 The Gone in Less than 60 Seconds display car will challenge people to find valuables in a bid to show how quickly car theft can happen.
Supported by WA Police, the campaign aims to raise awareness that it takes less than 60 seconds to steal from a vehicle and hopes to encourage people to be proactive in a bid to reduce car theft.
As part of the display, visitors will be challenged to find all the valuable items commonly targeted by opportunistic thieves, such as mobile phones, computer tablets and cash.
The car will also feature a television screen that will show CCTV footage of real thefts from motor vehicles demonstrating just how quickly this crime can happen.
The Gone in Less than 60 Seconds display car will be displayed at the following locations:
Perth Zoo
9am-3pm, Tuesday 4 October 2016
HSEM Expo Day, Curtin University, Henderson Court (off Brand Drive)
12.30-2pm, Wednesday 5 October 2016
Waterford Plaza
10am-12pm, Friday 7 October 2016 and 11am-1pm, Saturday 8 October 2016

Contact us
For more information, please contact the City.