Community Safety Month
1 - 31 October 2016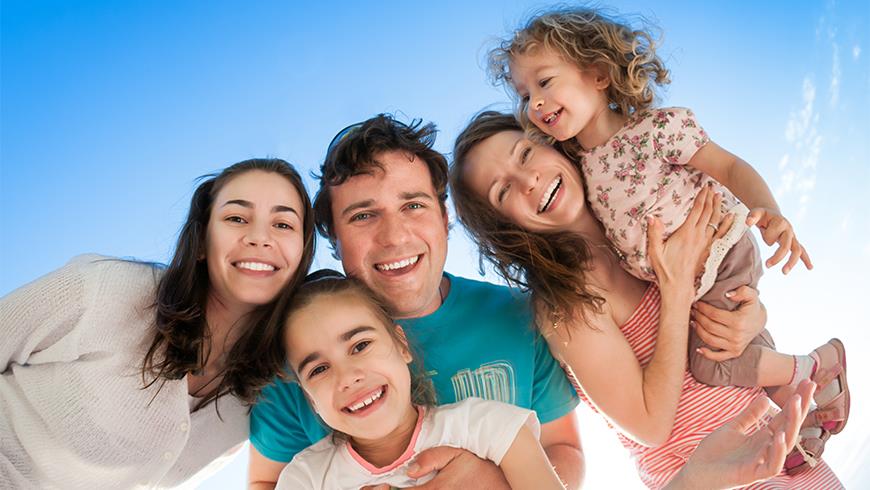 The City has partnered with organisations including WA Police, Constable Care and the RAC during Community Safety Month to deliver a series of events and activities during the month of October.
Community Safety Month is a national initiative aimed at raising awareness of safety issues such as protective behaviours and cyber safety.
Programme of events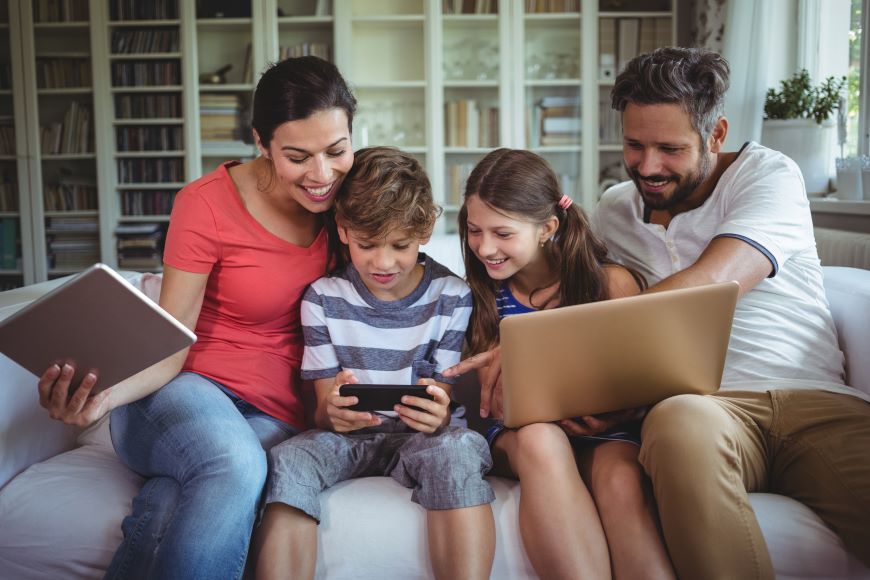 Cyber Safety for Seniors
Participants will learn how to recognise fraudulent emails, help prevent identity theft and carry out secure online banking.