Author Talk Special Edition with Graeme Simsion
Event Information
Date

DATE
29 September 2016
Add event to calendar

Time

TIME
6.30 - 8PM

Location

LOCATION
South Perth Library
Cnr South Tce & Sandgate St, South Perth

Cost

COST
Free adults event, bookings essential

Hosted by

HOSTED BY
South Perth Library and Dymocks Garden City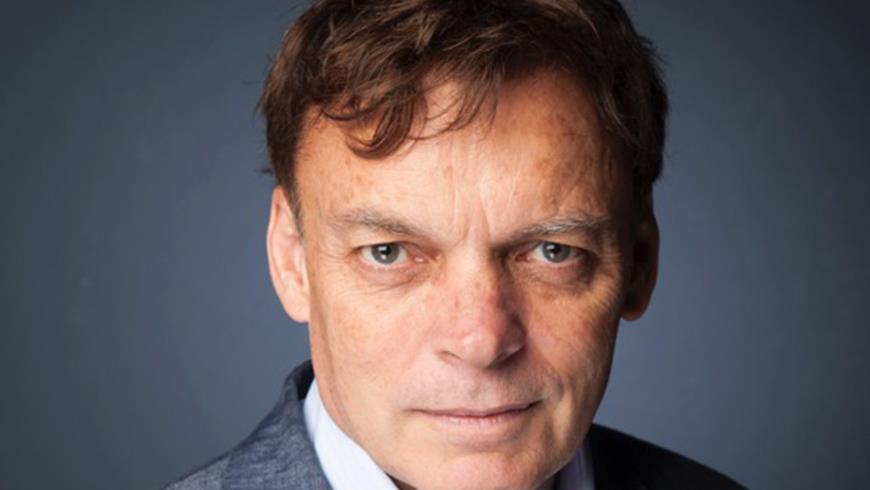 South Perth Libraries and Dymocks Garden City are proud to present Graeme Simsion author of The Rosie Project 'in conversation' with Natasha Lester author of A Kiss from Mr Fitzgerald.

Graeme will discuss his new novel The Best Of Adam Sharp; a story of a love affair rekindled after 22 years, set in Melbourne, Norwich and a French village. It's about love, music and coming to terms with the past.

Graeme Simsion is a Melbourne-based novelist and screenwriter. His first novel, The Rosie Project, was the 2014 ABIA Book of the Year. The combined sales of The Rosie Project and its sequel, The Rosie Effect, are over four million copies worldwide. The Best of Adam Sharp will be published as a major release in the US, the UK and Canada, with five European territories confirmed and many more to come.