Emerged Artist Talks by Artsource
Event Information
Date

DATE
28 September 2016
Add event to calendar

Time

TIME
6 - 7.30PM

Location

LOCATION
Zephyr Room, The Windsor Hotel
112 Mill Point Road, South Perth, South Perth

Cost

COST
Free

Hosted by

HOSTED BY
City of South Perth

Extra Information

Suitability Adults / Beginner - Experienced

Refreshments provided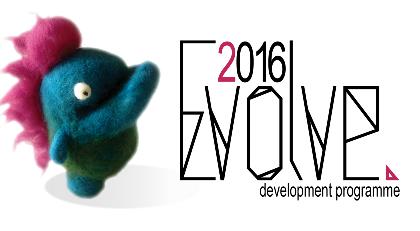 In association with the City of South Perth, Artsource will deliver a series of artist talks with four artists, from four different graduating decades, sharing their experience of the changing face of 'emerging' since the 1970's.
Hear from Claire Bushby, Jurek Wybraniec, Dr Perdita Phillips and Antony Muia about their practices as they discuss their experience of being an emerging artist.

Emerged is the opportunity to gain some insight into the evolution of change as well as the consistency that has remained in emerging visual art over the years.
This workshops is part of the City's Evolve. development program and runs alongside the Emerging Artist Award.
Event contact
For event related enquiries, please contact the City's events team.