South Perth History - A City Perspective
Event Information
Date

DATE
18 September 2016
Add event to calendar

Time

TIME
2 - 3PM

Location

LOCATION
South Perth Bowling Club
2 Mends St, South Perth WA

Cost

COST
$5 includes afternoon tea, no bookings necessary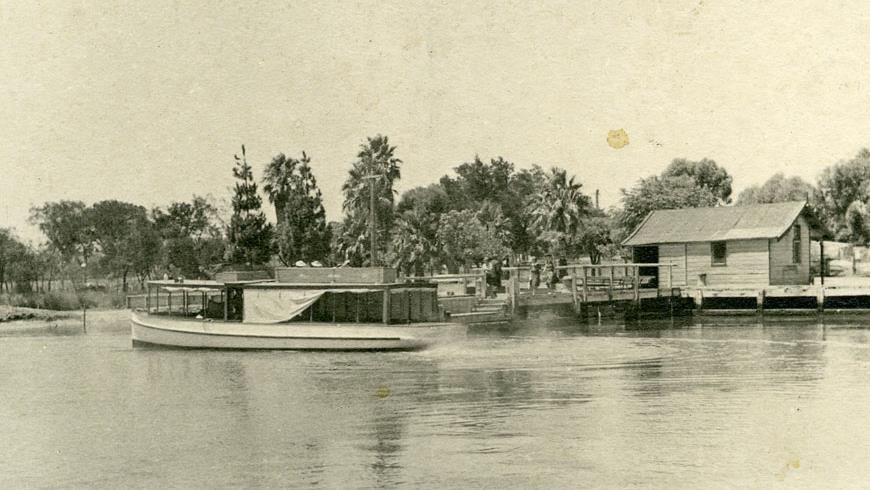 City of South Perth CEO and history enthusiast Geoff Glass will talk on his life and outline a number of history projects currently before the City.
All interested people are welcome to come along to the meeting as part of the Heritage Talks series hosted by the City of South Perth Historical Society.
Society President Lynn O'Hara said members were delighted that CEO Mr Geoff Glass had agreed to speak at the September meeting.
"His visit will give us a wonderful opportunity to get to know him and hear his thoughts and plans for the heritage and future of our City," she said.
South Perth Historical Society