Children's Book Illustration Workshop by James Foley
Event Information
Date

DATE
3 September 2016
Add event to calendar

Time

TIME
10AM - 1PM

Location

LOCATION
Halo Espresso
82 Angelo Street, South Perth

Cost

COST
$40 per person plus booking fee

Hosted by

HOSTED BY
City of South Perth

Extra Information

Suitability Adults / Beginner – Intermediate

Refreshments provided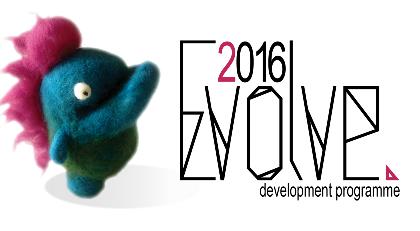 Fremantle Press illustrator James Foley will lead you through the creative process for a hypothetical children's picture book, showing you how to develop characters and storyboards. Bring your favourite drawing materials. Paper supplied.
This workshops is part of the City's Evolve. development program and runs alongside the Emerging Artist Award.
Event contact
For event related enquiries, please contact the City's events team.