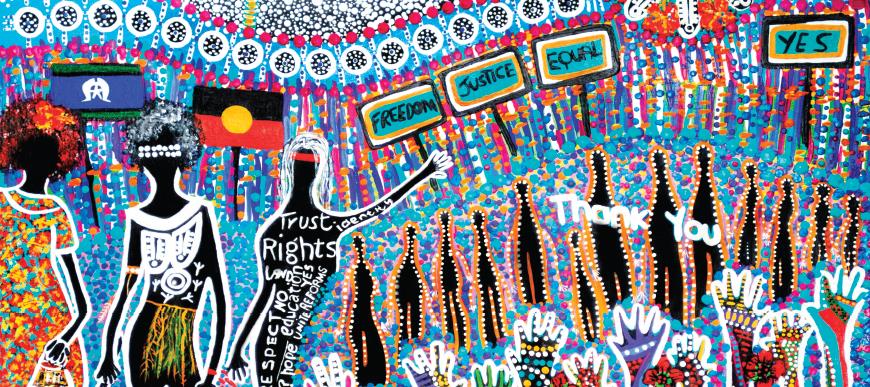 Free events and activities from 8-15 July 2018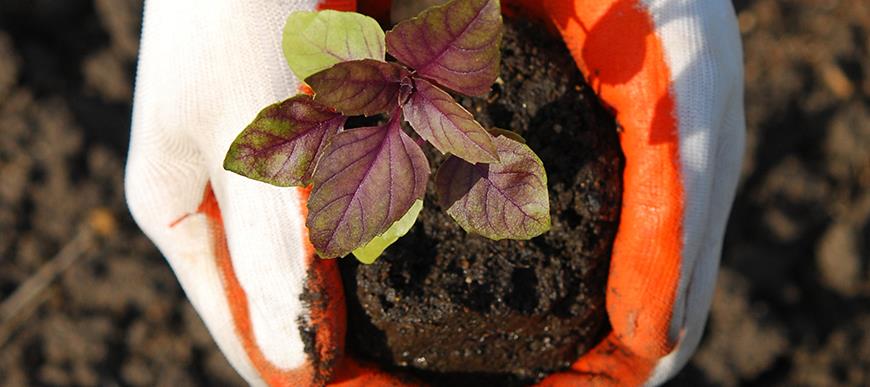 Working towards a sustainable, happy and prosperous future.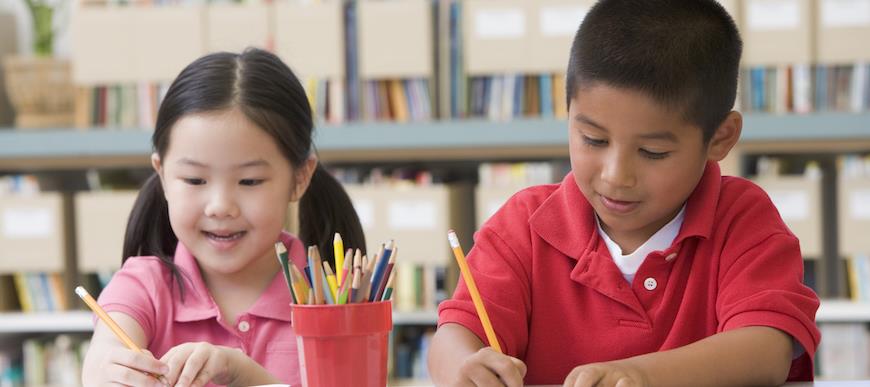 View a range of events for adults, teens and kids at South Perth and Manning Library.
Bush Inventors' Club
Event Information
Date

DATE


Every Monday from 25 July – 9 September 2016


Add event to calendar

Time

TIME
4 - 5.30PM

Location

LOCATION
George Burnett Leisure Centre
Manning Road, Karawara

Cost

COST
$60 for local residents
$20 concession card holders who are local residents

Hosted by

HOSTED BY
George Burnett Leisure Centre

Extra Information

8 week programme (Term 3)
Suitable for 8-12 year olds

For further information, call 9474 0855
Bush Inventors' Club is a space where primary aged children can experiment, create and play with natural resources in a fun after school activity.

The small group is lead by two nature play workers who are passionate about allowing children freedom while providing opportunities to learn new skills and play nature connection games.

A major part of the club is developing self-risk assessing skills, allowing and encouraging risk taking with support in identifying hazards and body awareness.

Come and join us on Monday afternoons to build cubbies under trees using sticks, rope and fabrics. Use a saw to cut poles to length, learn to tie strong knots, deck your cubby out with pulleys and furniture and play some fun new nature games.
Led by two nature play workers from Educated by Nature, primary aged children will be supervised as they create a space of their own in George Burnett Park, Karawara.