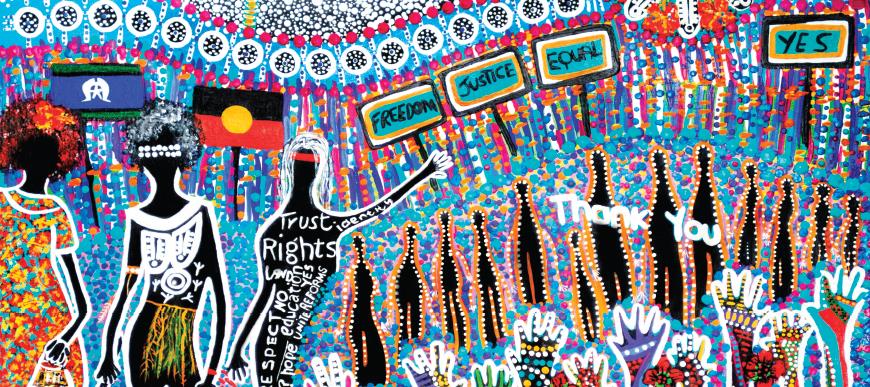 Free events and activities from 8-15 July 2018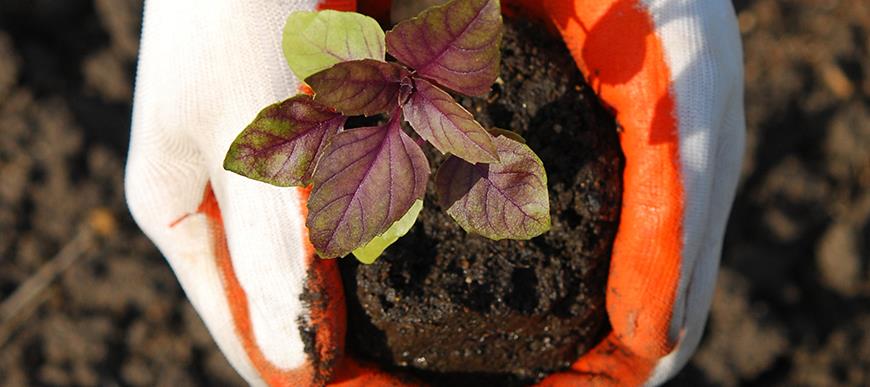 Working towards a sustainable, happy and prosperous future.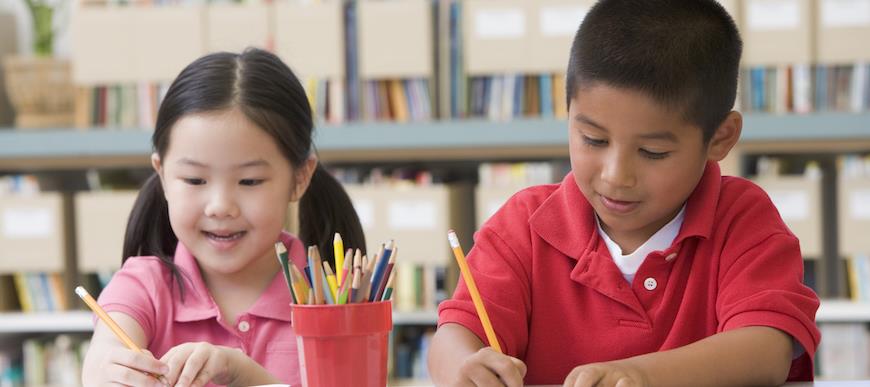 View a range of events for adults, teens and kids at South Perth and Manning Library.
Business Beyond Workshops
15 June - 6 September 2016
Business Beyond is a business development program funded by the Department of Industry and supported by the City aimed at teaching actionable business management know-how to the small business community.
Three workshops will be held:
Business Beyond Customer Service and Merchandising
Business Beyond How to Sell Online
Business Beyond How to Hire and Fire
For more information
Please contact Business Foundations