Ex-Bo at Manning 2023
11 February - 14 March 2023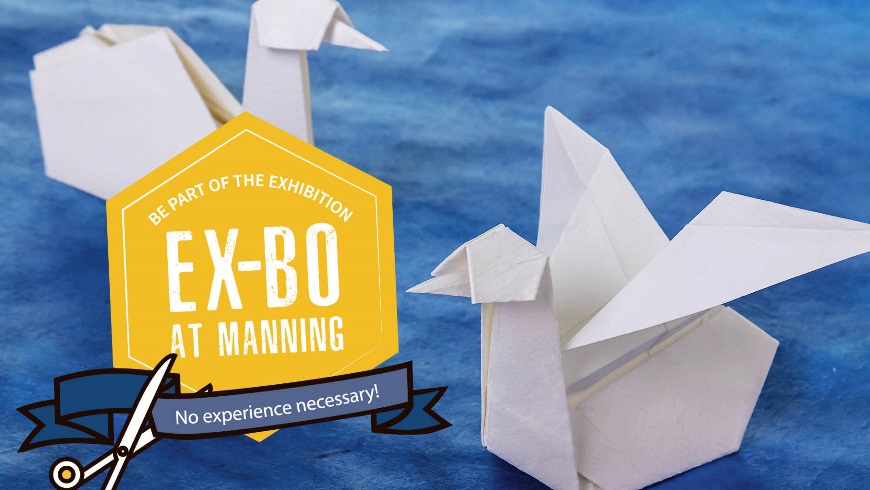 The City is hosting a series of free craft workshops and drop-in sessions at Manning and South Perth library.
Ex-Bo at Manning is a series of free community art workshops that result in a combined display in the Box Gallery, at Manning Hub. This permanent public gallery is located on the walkway between the Manning Library and the Welwyn Ave shopping district, and is enjoyed by hundreds of passers by each week.
Selected works will be put on display for the community to enjoy. You will be able to take the artwork/craft home after the exhibition.
The Box Gallery, Manning is located in full sun and some sun damage may occur to exhibited items.
Complimentary tea and coffee are available but in the interests of more sustainable living please BYO mug &/or water bottle.
The theme for ExBo 2023 is water.
Supported by
These events are held in partnership with Mentally Healthy WA to promote the
Act Belong Commit
campaign.

Manning Library
2 Conochie Cres, Manning