Christmas in the City
29 November - 24 December 2021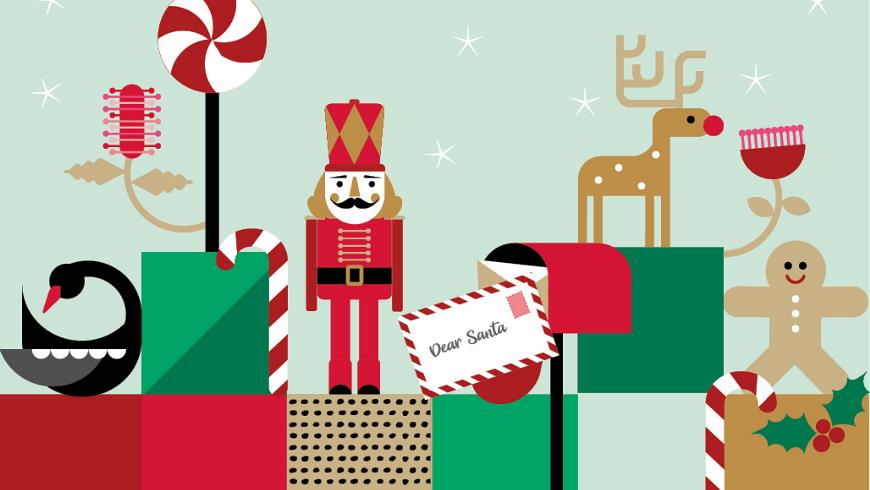 Letters to Santa, carols, lights, activities and a disco - the City is getting festive this December!
Post a letter to Santa's Mailbox from 29 November until 24 December. Children who have been especially good will receive a reply from Santa - all the way from the North Pole.
For those looking to dance their way to Christmas, come along to our Festive Disco for children aged three and above at Manning Hub or our Christmas Celebration with rhymes and carols for children under five at South Perth Community Hall.
The lighting of our iconic Norfolk pine tree really sets the festive season in motion in the City of South Perth. Join us for an afternoon and evening of celebrations at the Old Mill 1-7.30pm on Saturday 4 December. There will be games, activities and entertainment, plus guided tours of the 186 year-old flour mill.
South Perth Lions Club in partnership with the City of South Perth will present the annual Carols at Sunset on Sunday 19 December. Sing along to your favourite Christmas carols with family and friends as you soak up the summer evening atmosphere overlooking the stunning South Perth foreshore.
Programme of events
Contact us
For more information, please contact the City.