Words with Wine: Chris Frame - The history of cruising
Event Information
Date

DATE
23 June 2021
Add event to calendar

Time

TIME
6.30 - 7.30PM

Location

LOCATION
South Perth Library
Cnr Sandgate St & South Tce, South Perth

Cost

COST
Free, booking essential

Hosted by

HOSTED BY
City of South Perth Libraries

Extra Information

Catering includes one glass of wine per ticket. Tea, coffee and non-caffeinated drinks. In the interests of more sustainable living please BYO mug and/or water bottle.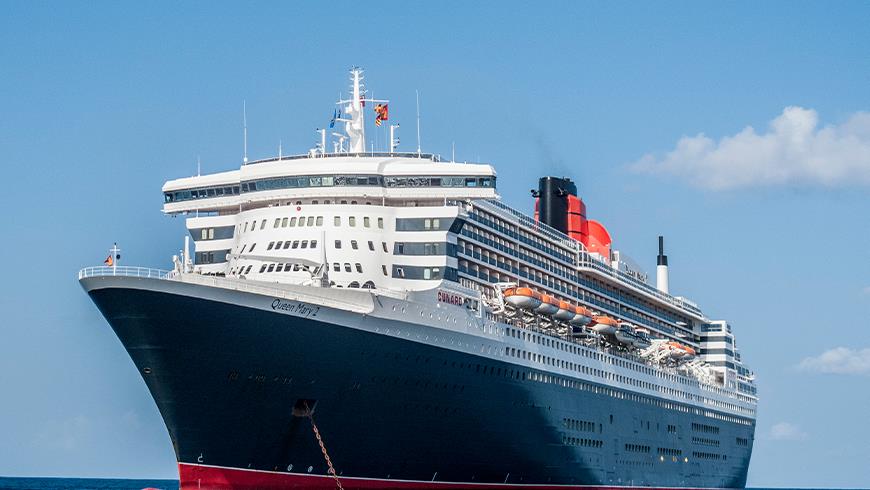 Join Chris Frame, maritime history author and cruise ship expert, to discover how and why cruising became so popular.
About this event
The Cruise Industry has been one of the most severely impacted in the COVID-19 Pandemic. Prior to the global shut down the demand for cruises had grown by 20.5%. In 2018 there were over 50 cruise lines and more than 270 ships servicing 28.5million passengers. The industry was worth approximately $150 billion. One cruise ship was being launched every 47 days to meet the growing demand.
So just what made cruising so popular?
How did this holiday phenomenon evolve?
Join Chris Frame to discover the answers to these questions and more.
Please note: This talk is primarily about the history of the cruise industry and if there is enough interest, a talk that covers the impact of COVID-19 on the cruise industry will be scheduled.
About Words with Wine
Enjoy a glass of wine and a platter while listening to a published author speak about their work and read an excerpt or two. Most authors will share some information about their writing process, how and why they came to write their featured prose or poetry and they may share some interesting or entertaining related trivia. This event series is designed to spotlight a blend of established and emerging authors.
Catering includes one glass of wine per ticket. To help reduce waste, please bring your own water bottle, mug or keep cup for tea/coffee and water.
Doors open at 6.15pm.