Get the Facts: Men's Health Week with Matt Vapor
Event Information
Date

DATE
16 June 2021
Add event to calendar

Time

TIME
6.30 - 7.30PM

Location

LOCATION
Manning Library
2 Conochie Cres, Manning

Cost

COST
Free, booking essential

Hosted by

HOSTED BY
City of South Perth Libraries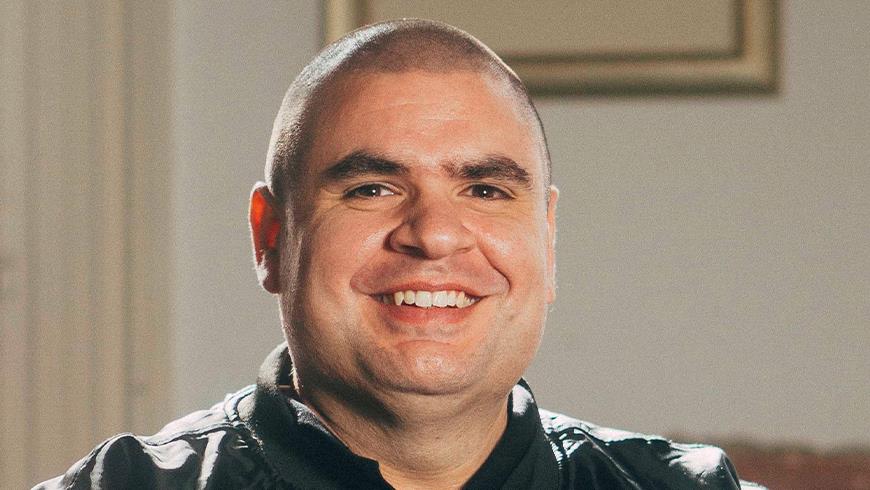 Join Matt Vapor, founder of Beneath the Surface Motivation and Coaching, as he shares his story of living with mental health problems as part of Men's Health Week 2021.
Matt Vapor has overcome many challenges in his life; domestic abuse, dropping out of high school, homelessness, violence and subsequent mental health issues. Running from these challenges for over 20 years, he now shares these challenges and uses them to educate about the dangers associated with not addressing them earlier.
There will be time for audience questions as part of the presentation. The event is for sharing information, listening together and engaging in discussion.
Get the Facts is a free series for adults presented by
South Perth Libraries
. Get up to date information on a range of current topics in these sessions. Presenters will range from community groups, not for profit organisations and education bodies whose role is to provide information and education to the broader community.
Manning Library
2 Conochie Crescent, Manning