Get the Facts: Stay On Your Feet at South Perth
This event has been cancelled.
Event Information
Date

DATE
14 January 2021
Add event to calendar

Time

TIME
6.30 - 7.30PM

Location

LOCATION
South Perth Library Mopoke Room
Cnr Sandgate St & South Tce, South Perth

Cost

COST
Free, booking essential

Hosted by

HOSTED BY
City of South Perth Libraries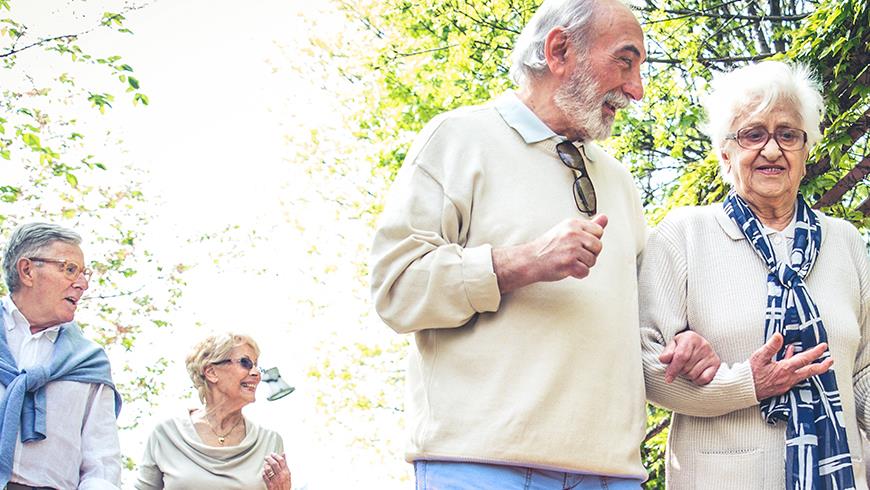 Stay On Your Feet® is WA's falls prevention program for older adults living in the community. Stay On Your Feet® aims to reduce falls and fall related injuries among older adults living in the community and encourage confidence in independent living.
The Move Improve Remove presentation includes:
Falls statistics and information on why people may fall
Move Your Body, focusing on balance and strength
Improve Your Health, which focuses on medications, nutrition and healthy eating and keeping a healthy mind
Remove Hazards, including home safety and hazards in and around the home, wearing safe footwear and checking eyesight
Tips and changes that can be made to prevent falls from happening
Who can help you prevent having a fall.
Free information packs and resources are provided for all attendees.
Get the Facts is a free series for adults presented by South Perth Libraries. Get up to date information on a range of current topics in these sessions. Presenters will range from community groups, not for profit organisations and education bodies whose role is to provide information and education to the broader community.
This event has been cancelled.