Words with Wine: Suzanne Moore
Event Information
Date

DATE
30 June 2020
Add event to calendar

Time

TIME
6.30 - 7.30PM

Location

LOCATION
South Perth Library Mopoke Meeting Room
Cnr Sandgate St & South Tce, South Perth

Cost

COST
Free, booking essential.

Hosted by

HOSTED BY
City of South Perth Libraries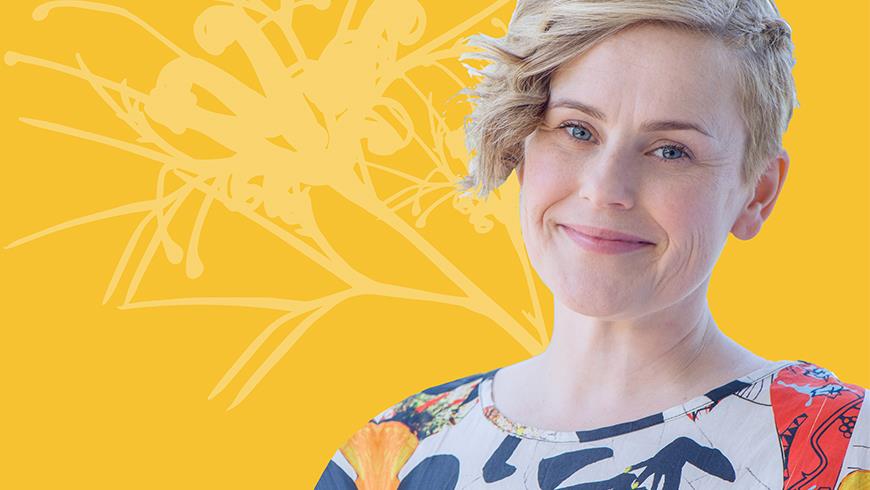 Join the City of South Perth Libraries and local author Suzanne Moore as she shares her journey to her PhD with her debut novel The Place Between which explores family relationships through time travel.
This event is the first face-to-face Words with Wine since the Libraries have reopened.
About the Book - The Place Between
Sarah used to know who she was — a doctor, a wife, a mother — but as she prepares for the birth of her second child, she feels set adrift from the life she had planned. When her mother, Beryl, announces she's coming to Sydney from Perth, Sarah has to contend with more than her own insecurities. She hasn't told Beryl she's pregnant. She isn't sure why not. Sarah's secretive betrayal could be the final blow in her already fragile relationship with her mother.
About the Author
Suzanne Moore began her professional career as a veterinarian. In 2004 she returned to university to study creative writing as an aside to her veterinary career, and the balance of power between hobby and career shifted in favour of her creative pursuit.
After many years cocooned in her study Suzanne emerged rebranded as a writer, obtaining a PhD in creative writing from Murdoch University. During this time, she developed an interest in women's narratives and time theory while juggling two small children and a household of geriatric pets.
About Words with Wine
Enjoy a glass of wine and some cheese while listening to a published author speak about their work and read an excerpt or two. Most authors will share some information about their writing process, how and why they came to write their featured prose or poetry and they may share some interesting or entertaining related trivia. This event series is designed to spotlight a blend of established and emerging authors.
Catering includes one glass of wine per ticket. Tea, coffee and non-caffeinated drinks. In the interests of more sustainable living please BYO mug and/or water bottle.
Doors open at 6.15pm.
Book sales and signing available on the night.