Library Lovers Day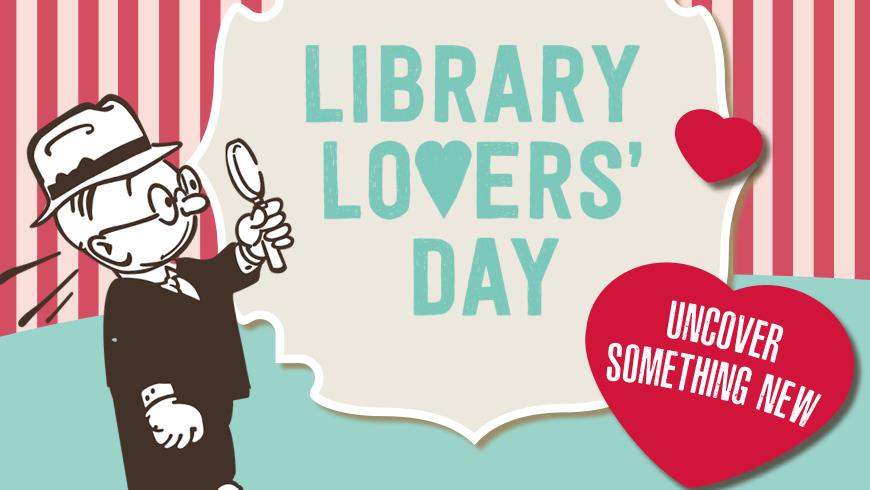 Join us in celebrating Library Lovers Day at the South Perth Libraries
A Match Made in the South Perth Libraries.

Have you lost the passion and feel like you're always connecting with the wrong book? Or are you stuck in a rut with your reading selections? There are easier ways than looking through the stacks or swiping through the catalogue to find a new book. Whether you're new to reading, looking for something different or looking for a new book to help kindle the flame and reignite your love of reading the South Perth Libraries have you covered.

With our expert 'matchmaking' skills we will be able to help recommend you a new book or author to fall in love with this February. Just fill out one of our Matchmaking Forms by clicking the 'Matchmaking Form' link below, or filling in a physical form at the Library and we will have your recommendation reserved for you within two weeks.

Wallflower Shelving Do you have one book that you absolutely love? Share that love by picking it off the shelf and add it to our Wallflower collection during the month of February. You can explain why you love this book so much and are recommending it for others to take home and fall in love with too. Join us at both Manning and South Perth Library for your match.