Sunset Session 2: Bob Gordon interviews Noah Dillon
Event Information
Date

DATE
29 January 2020
Add event to calendar

Time

TIME
5.30 - 7PM

Location

LOCATION
Manning Library
2 Conochie Cres, Manning

Cost

COST
Free

Hosted by

HOSTED BY
South Perth Libraries and Manning Place Makers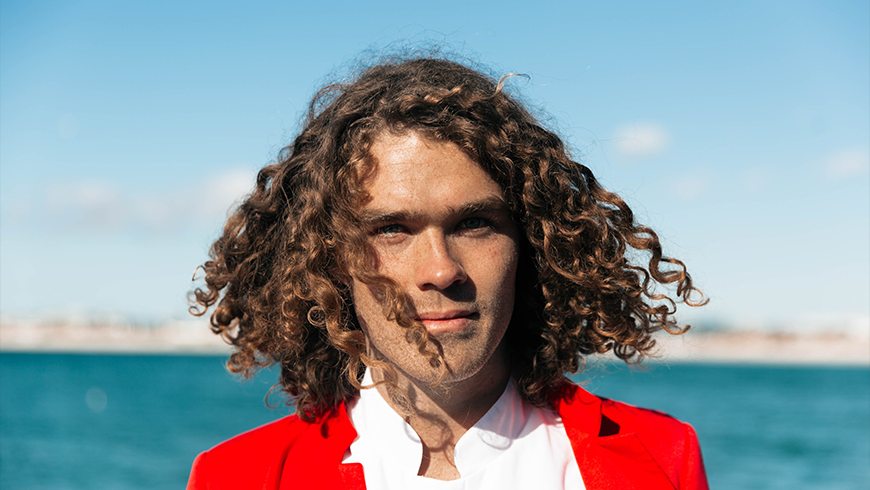 The second in our series of Manning Sunset Sessions sees Bob Gordon (prolific freelance music journalist) chat with a local 'muso' about their writing process, musical leanings, inspirations and more, followed by a short stripped back performance.
Singer-songwriter Noah Dillon blends elements of indie rock and alternative folk in a cathartic concoction that looks to juxtapose the mundanities of life with some of its deepest questions.

Suitable for all ages. Bring some snacks or pick up some dinner and make this your easy, mid-week night out.