Words with Wine: Tracy-lea Connor 'Chemobrain'
Event Information
Date

DATE
22 January 2020
Add event to calendar

Time

TIME
6.30 - 7.30PM

Location

LOCATION
Manning Library Function Room
2 Conochie Cres, Manning

Cost

COST
Free, bookings essential

Hosted by

HOSTED BY
City of South Perth Libraries

Extra Information

Doors open 6pm

In the interests of more sustainable living please BYO mug &/or water bottle. Catering includes one glass of wine per ticket and cheese platters, tea/coffee & non-caffeinated drinks.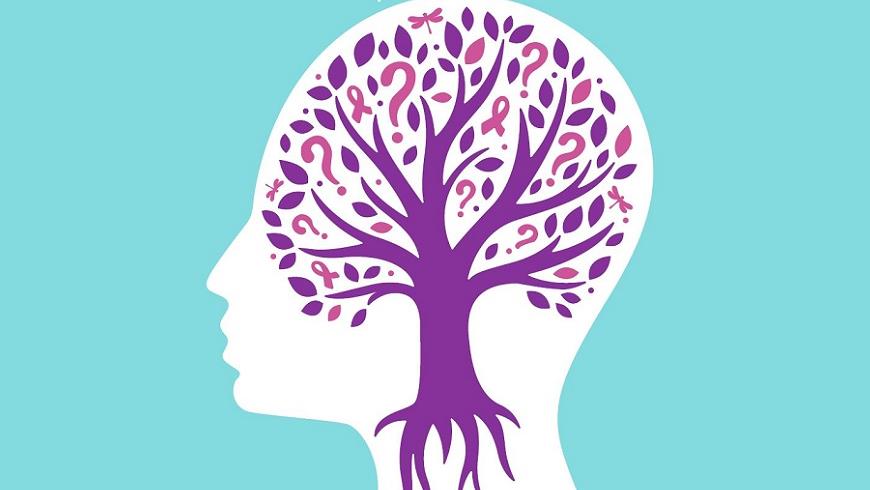 Tracy-lea was diagnosed with Breast Cancer in 2011, with the disease being so extensive, surgery was not an option. She began the fight of her life starting with an aggressive Chemotherapy regime to achieve surgical clearances, followed by surgery and radiation. In 2014, tests revealed she had successfully conquered cancer.
On a cognitive level, however, things didn't feel right. A cognitive assessment by Neuropsychologist Dr Karen Brooker, determined she had Cancer Related Cognitive Impairment (CRCI), colloquially referred to as 'Chemobrain'. After a two year David and Goliath battle with medical, legal and insurance professionals, she finally received her Total Permanent Disability Insurance.
This experience was the catalyst for Tracy-lea's advocacy, as she tries to raise awareness about 'Chemobrain' amongst cancer survivors through her speaking, writing and publishing.
Join the South Perth Libraries and Tracy-lea as she walks you through trauma associated with cancer diagnosis, illness recovery and the financial impacts of cancer while providing her positive, often funny and uplifting insights.
Manning Library
2 Conochie Crescent, Manning