Get the Facts: Untying the nots that strangle us
Event Information
Date

DATE
16 January 2020
Add event to calendar

Time

TIME
1 - 2PM

Location

LOCATION
South Perth Library Mopoke Room
Cnr Sandgate St & South Tce, South Perth

Cost

COST
Free, bookings essential

Hosted by

HOSTED BY
City of South Perth Libraries

Extra Information

Complimentary tea and coffee will be available but in the interests of more sustainable living please BYO mug &/or water bottle .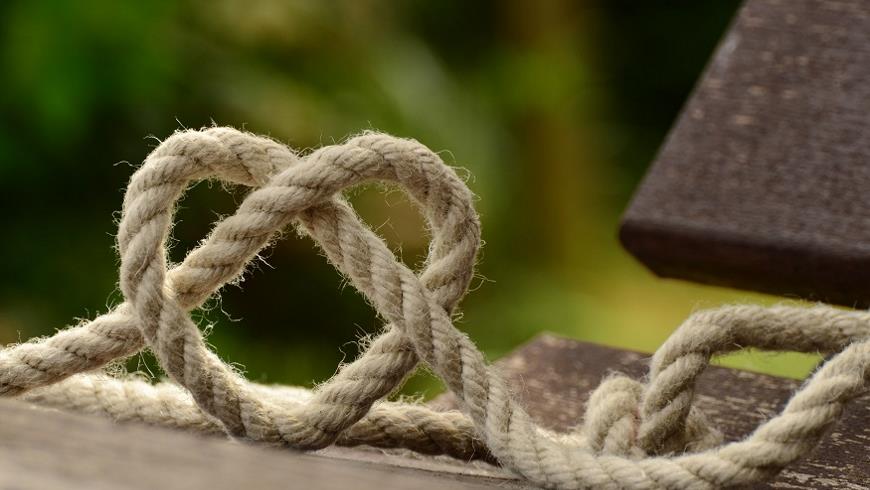 Join life coach Dorothy James as she helps you turn your can nots into can dos. Focusing on the positives rather than the negatives, this Get the Facts session is the perfect way to start the new you in the new year.
What will you take away from this presentation?
The importance of recognising your nots
Awareness of how our negative thoughts can literally tie us in knots
The power of changing the way you think about your nots
The first steps to untying the nots that are holding you back
Practical tips on how to turn your can nots into can dos.
Get the Facts is a free daytime series for adults presented by South Perth Libraries. Get up to date information on a range of current topics in these sessions.