Manning Sunset Sessions
Every 2 weeks on Wednesday from 15 January – 26 February 2020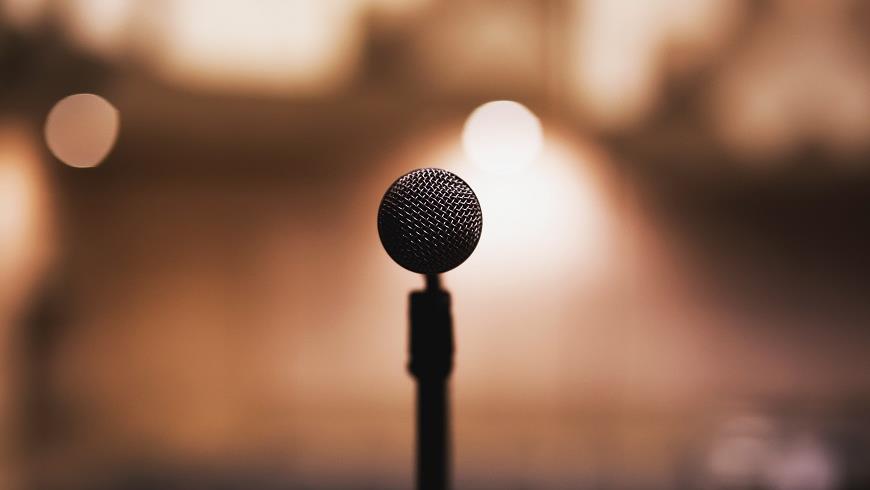 Manning Sunset Sessions is a series of free, open-air intimate interviews and stripped-back performances with story tellers and musicians from a range of genres.
The sessions will take place fortnightly on Wednesday afternoons throughout January and February 2020, outdoors in the Manning Library courtyard (access through the library).
Sunset Session 1: 5.30-7pm, Wednesday 15 January 2020
Sunset Session 2: 5.30-7pm, Wednesday 29 January 2020
Sunset Session 3: 5.30-7pm, Wednesday 12 February 2020
Sunset Session 4: 5.30-7pm, Wednesday 26 February 2020
No bookings required.
BYO picnic and snacks!

Programme of events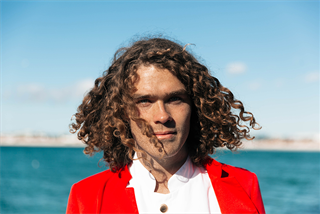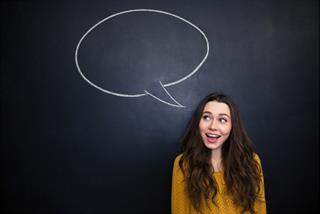 Sunset Session 3: Centre for Stories
Three storytellers will share true and personal stories from their own lives. These stories will make you laugh, spark empathy, and encourage you to think a little deeper.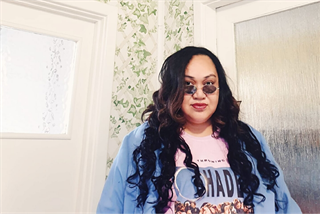 Manning Sunset Session 4: Bob Gordon and Hyclass
Bob Gordon, prolific freelance music journalist, will chat with a local musician Hyclass about her writing process, musical leanings, inspirations and more, followed by a short stripped back performance.