Old Mill Open House Perth
16 - 17 November 2019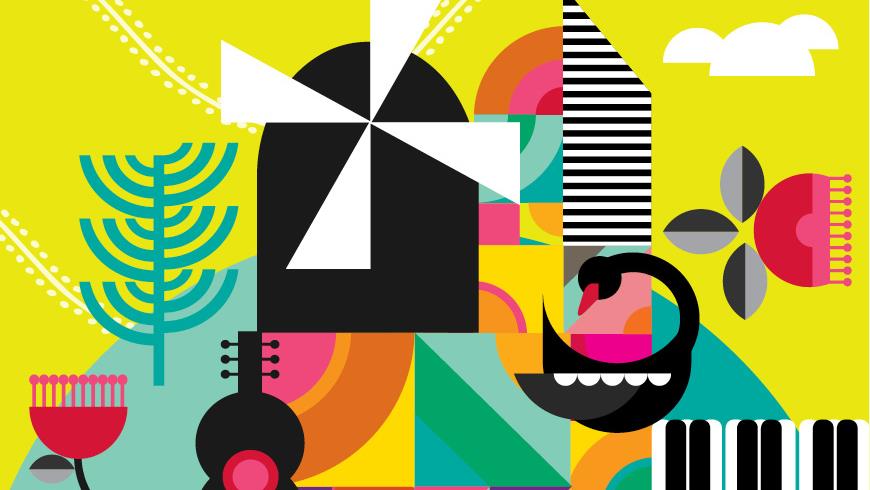 The City of South Perth's historic Old Mill and cottage will be participating in Open House Perth on 16-17 November 2019. The free, two-day festival celebrates the best of architecture, design and the built environment in Perth and its surrounds.

Constructed in 1835, the Old Mill is one of Western Australia's oldest colonial buildings, and an iconic symbol of South Perth. Situated on the northern tip of Mill Point, the site has been a place of birth and reflection, a functioning flour mill, a pleasure garden, a Water Police base and an artists' retreat. It is a complex site of intersecting narratives, encompassing Noongar, colonial and convict histories.
There will be a full weekend of special activities at South Perth's premier heritage site, including:
Welcome to Country by Prof. Simon Forrest (Saturday 10am)
A presentation on the Old Mill site's indigenous history and links to colonial conflict in the region (Saturday 10.30am)
Children's story time in the Cottage (Saturday and Sunday 11.30am-12.30pm, Saturday 1-2pm)
Special behind-the-scenes tours of the Mill's mysterious upper level (bookings essential)
Historic sports and games on the lawn
Saturday evening live show with the Gumnut Stompers and performance of 'Satan's Last Resort' (bookings essential)
Old Mill Guided Tours
Free 30 minute guided tours are available and must be booked in advance. A maximum of four places can be booked per person, per session.
*Due to the nature of the structure, this tour is not wheelchair accessible. Accessible activities will be available at ground level to enjoy without a booking.
Saturday Evening Live Show
Saturday evening will see music from the Gumnut Stompers jazz trio and a very special performance by Genrefonix called "Satan's Last Resort", which will bring the Old Mill entrepreneur, Satan Browne, to life again. Bookings essential.