Reflect: Poet, Prophet, Pedestrian and Publican
Event Information
Date

DATE
15 October 2019
Add event to calendar

Time

TIME
6.30 - 7.30PM

Location

LOCATION
Old Mill Education Centre
Melville Place, South Perth

Cost

COST
Free, booking essential

Hosted by

HOSTED BY
South Perth Libraries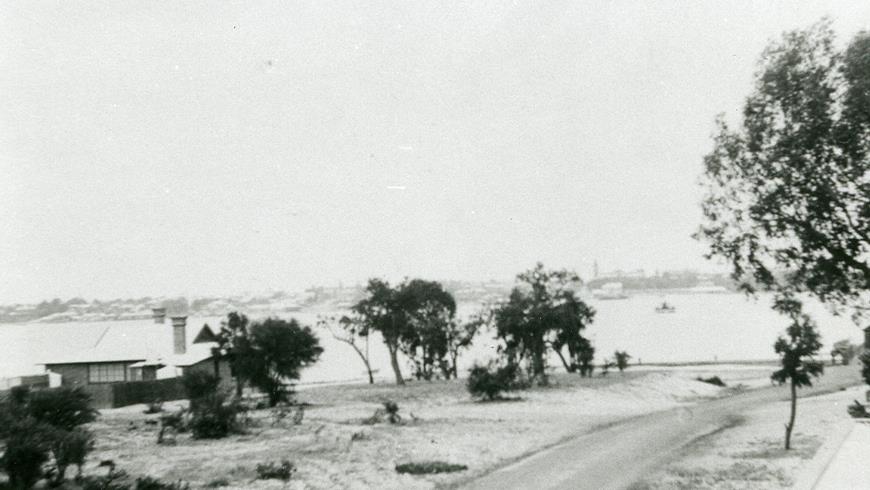 Join South Perth's Local History Librarian for tales of adventure, excess and Messianic aspirations of one of the City's greatest eccentrics - publican George Goring Lewis.
Past midnight, Wednesday 5 August 1908 – revolver shots disturb the guests of "a highly respectable, delectable establishment" – the Windsor Hotel, South Perth. His affections disdained by a sensible young barmaid, publican George Goring Lewis terrorises the street, shooting up his own bar and hoisting a flag to signal in the visiting American fleet.
Long-distance race-walker, aspiring poet and journalist "to the working classes," Lewis earned six months in the Claremont Asylum for his inebriated antics. But just who was this man? How did the son of a Dorset vicar end up cavorting along Mends Street in the small hours, disturbing the peace and endangering the public? Why did he walk from Adelaide to Coolgardie, what became of his poetical aspirations, and did his Melchisedeck Brotherhood ever attract a single follower?
Reflect is a new series of local history talks presented by South Perth Local History Librarian Anthony Styan who will take you on adventures through archives and archaeology, and learn about the odd, original and often interesting history within the City of South Perth.
In the interests of more sustainable living please BYO mug and/or water bottle. Tea, coffee and cold filtered water will be available.
Old Mill
Name

Local History Officer

Phone

9367 5788