Storytime with Kerry-Ann Winmar
Event Information
Date

DATE
19 September 2019
Add event to calendar

Time

TIME
6.30 - 7.30PM

Location

LOCATION
South Perth Library
Cnr Sandgate St & South Tce, South Perth

Cost

COST
Free, booking essential

Hosted by

HOSTED BY
City of South Perth Libraries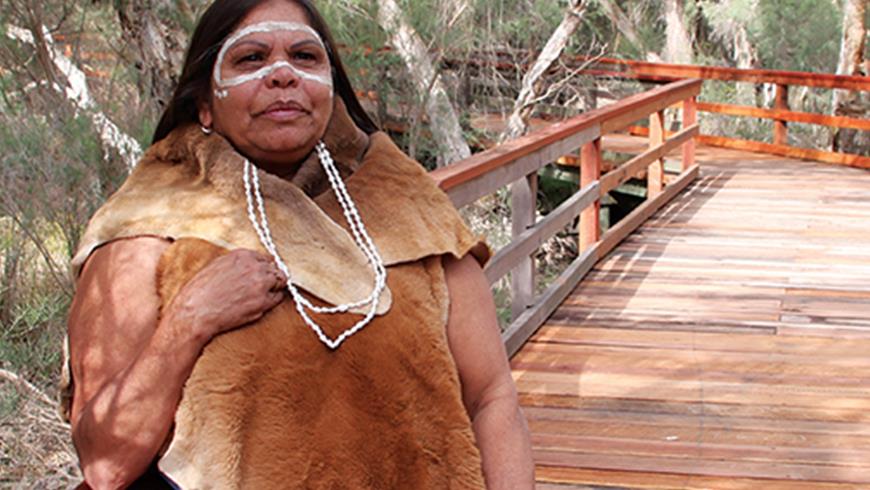 As part of Australian Reading Hour (ARH) 2019 South Perth Libraries will be hosting
Kerry-Ann Winmar for a special adults storytime.
Kerry-Ann Winmar is a Traditional Owner with a strong family history of ancient customs and traditions in the Perth area. Join Kerry-Ann as she gives some insight into the tradition of storytelling, it's importance and shares stories of the Whadjuk Country and people.
Speaking is the primary form of communication in Aboriginal cultures. Concepts and beliefs have been passed from generation to generation through specific cultural practices, traditions, languages, laws and family relationships. The oral traditions of instruction include storytelling, song, dance, and art and craft making.