This page was last updated Monday 3 May 2021.
Some restrictions will remain in place but with all things going well, and based on health advice, these restrictions will end at midnight Saturday 8 May.
Restrictions in place from 6pm Saturday 1 May
Masks are mandatory for indoor public venues including in the workplace and public transport
Masks are also required to be worn outdoors apart from during vigorous exercise.
All City services and facilities are open with usual opening hours in place from Saturday 1 May.

Customers attending any City venue will be required to check in using the SafeWA app or the manual contact register. We ask that customers observe COVID safe behaviour and maintain distancing at all times. Anyone who is not feeling well is asked to stay home.
Further details are available on the WA Goverment website.

News Listings
January 2021
December 2020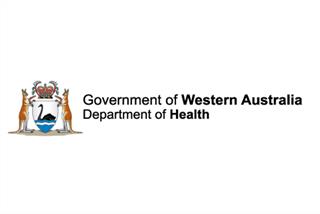 Latest update from the Department of Health dated 31 December 2020.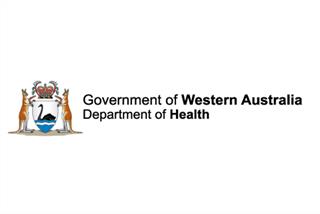 Latest update from the Department of Health dated 22 December 2020.