Peninsula Snapshot is a monthly full page advertisement published in the Southern Gazette community newspaper.
Its purpose is to provide timely information about what is happening in the City of South Perth.
This publication can be viewed electronically below or you can subscribe to the City's eNewsletter to be the first to know about what's happening in your City.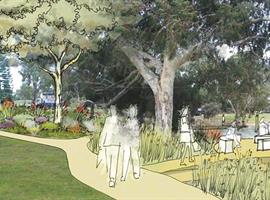 In this Snapshot: Works to begin on Millers Pool, Hope Avenue Reserve upgrades, EOI open for arts and events in 2016-2017, Old Mill illuminated gold, South Perth Libraries' poetry competition, Discover South Perth upcoming arts and events.
Showing 1 - 10 of 42 results
Document Name