Peninsula Snapshot is a monthly full page advertisement published in the Southern Gazette community newspaper.
Its purpose is to provide timely information about what is happening in the City of South Perth.
This publication can be viewed electronically below or you can subscribe to the City's eNewsletter to be the first to know about what's happening in your City.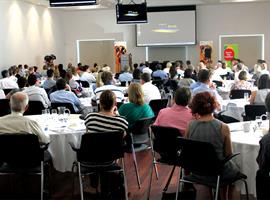 In this Snapshot: Fiesta Concert 2017 fireworks, South Perth Station Precinct, South Perth Young Writers Award, Manning Community Centre.
Showing 1 - 10 of 49 results
Document Name